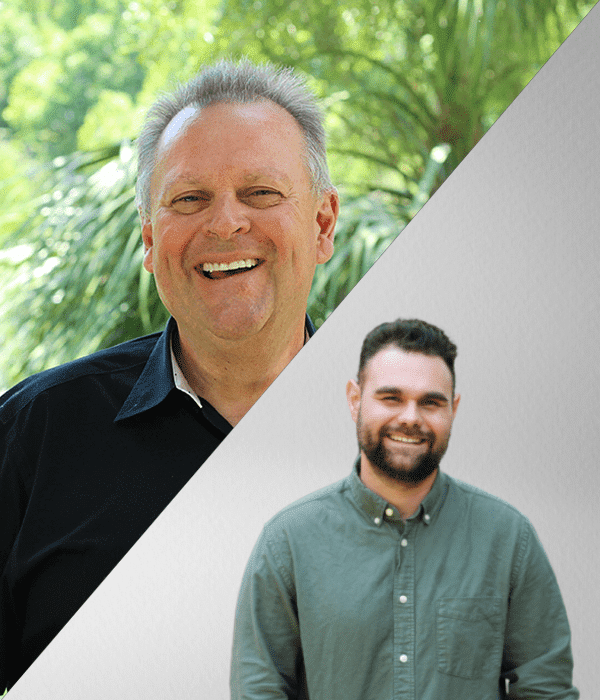 How To Close More Loans While Groovin' Through Life…
Back to the grind? No thanks…we'd rather show you how to get back to the groove instead. In this episode, me and my good friend, Mike Cardascia, lay out detailed plans to make this happen for you and your business.
We recap on the actions we talked about on the part 1 of 9 Ways to Make Mo' Money and continue the 9 steps here.
From getting a bigger cup to targeting bigger areas, you'll make yourself more valuable leading to your goal of getting paid more without doing extra work.
Listen in while we clearly map out these proven strategies that has made loan officers increase their income dramatically.
If you're interested in learning more in detail ways to make more with less stress and headaches, then connect with us one on one complimentary call. < no obligation >
Important Links