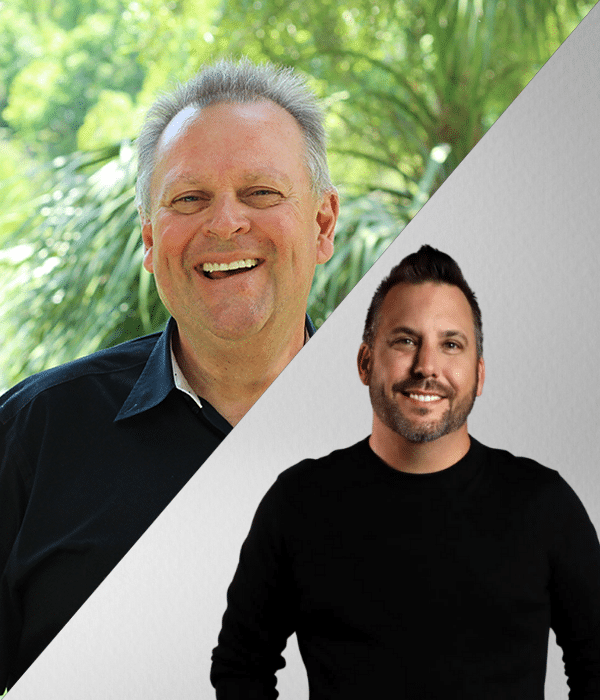 Do you ever feel that you aren't worthy of the income you make or feel the imposter syndrome creeping up within you?
In this episode of Loan Officer Unplugged, Carl White and Steve Kyles, two of the most influential masterminds of the mortgage world, bring you another jam packed 30 minutes full of solid information gained from years of being successful branch managers.
Learn how to knock the walls down that you tend to build in your own mind by using what Carl refers to as GSD–and of course what he means is, Get Stuff Done. Why? What were you thinking?
Tune in and focus on the inspiring knowledge Carl and Steve share so you can implement these crucial steps of "watering the flowers and pulling the weeds."
If you'd like us to help you set up a successful plan to grow your mortgage business with strategies that we've shared on this episode, set up your complimentary strategy call today by visiting www.LoanOfficerStrategyCall.com.
Important Links