Click Here To Schedule Your Strategy Call
If you're looking to make more money with less headaches, then tune in to these episodes of Loan Officer Freedom, the #1 Podcast worldwide for Loan Officers. Value packed episodes hosted by Carl White, founder of The Mortgage Marketing Animals loan officer coaching program and The Freedom Club, where a four day workweek is the norm.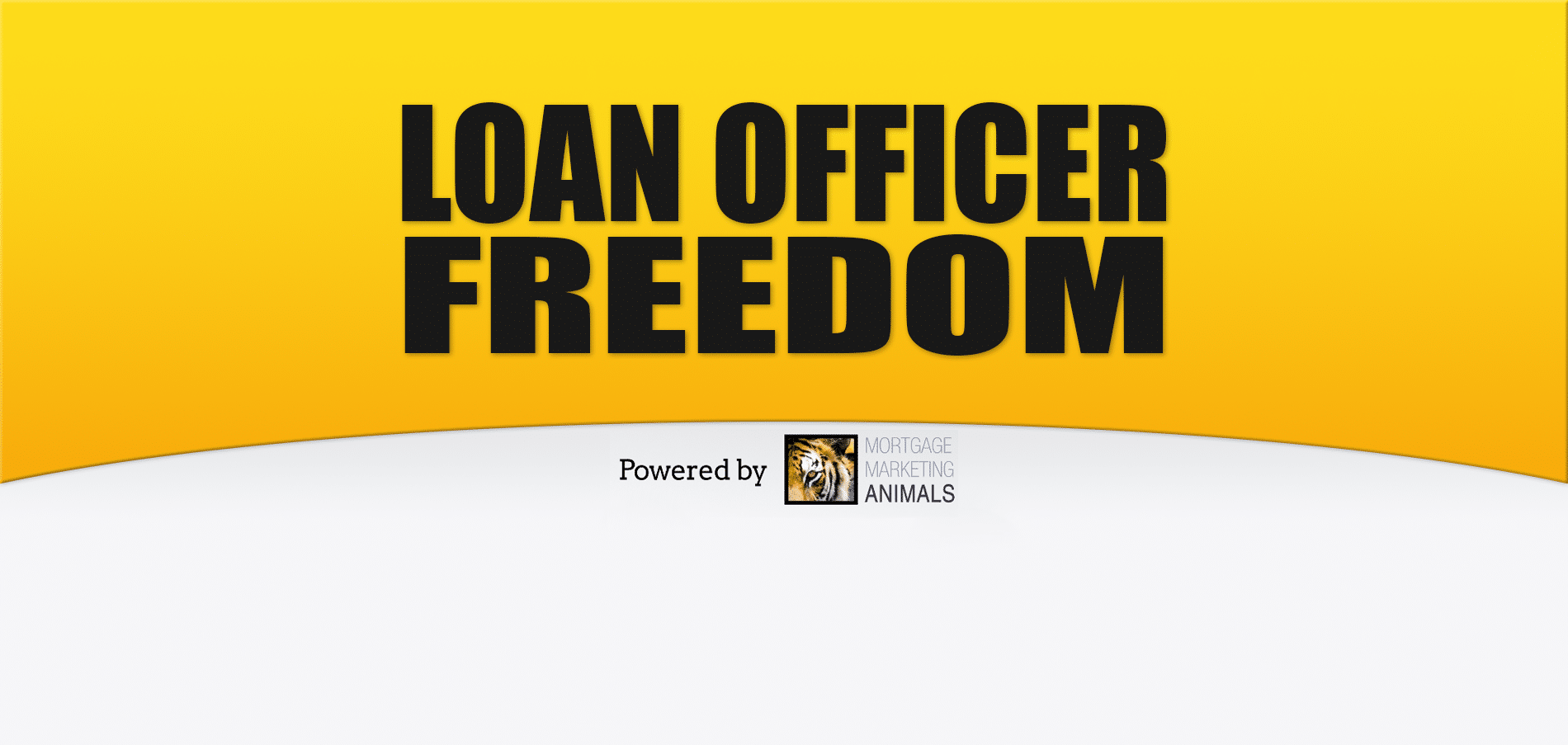 Positive energy is flowing when these two highly engaging superstars begin throwing gems of information on how surrounding yourself with greatness is the key to a productive day.
On this episode of Loan Officer Freedom, I hand the mic over to my good friends, Josh Pitts, host of The Shred Show, and Frank Garay, top industry leader and influencer of the mortgage world.
Frank tells us about his new zoom meeting and Facebook live movement, Loan Officer Breakfast Club, open to all loan officers nationwide to jump on and interact or even just listen in for inspiration and roadmap type direction for the reality of big success.
As Josh stresses in this episode, you've got to show up, you've got to be a part of the conversation, and be ready to embrace the industry changes as well as the marketing strategies that are working for LOs just like you.
Be part of the conversation Monday thru Thursdays from 8:30 – 9:00 am EST by registering at LoanOfficerBreakfastClub.com.
Ready to see what that roadmap looks like for your specific business? Jump on a complimentary call with us and we will set that in motion. Find a time that works for you here.
Visit LoanOfficerStrategyCall.com for more information.