Click Here To Schedule Your Strategy Call
If you're looking to make more money with less headaches, then tune in to these episodes of Loan Officer Freedom, the #1 Podcast worldwide for Loan Officers. Value packed episodes hosted by Carl White, founder of The Mortgage Marketing Animals loan officer coaching program and The Freedom Club, where a four day workweek is the norm.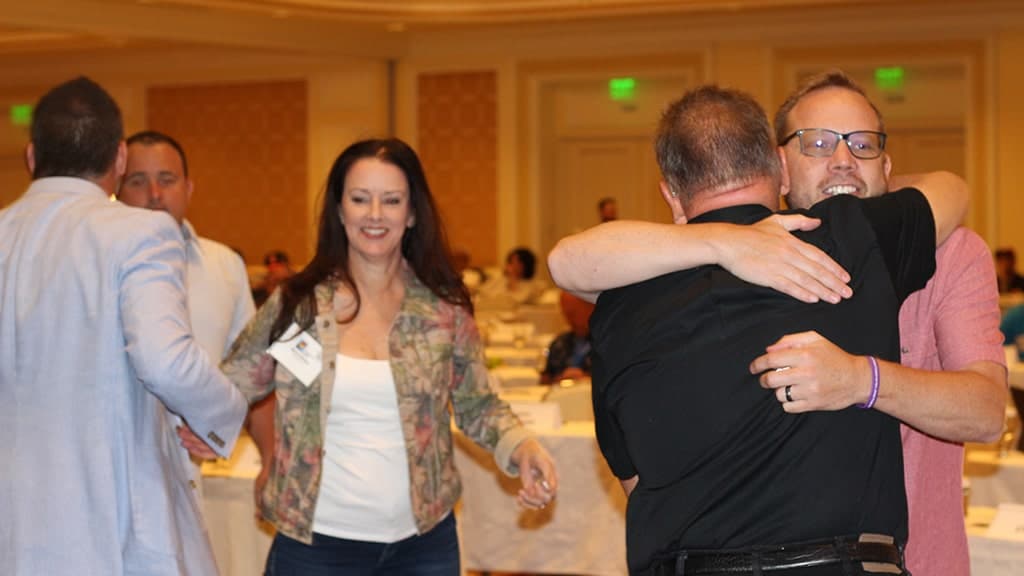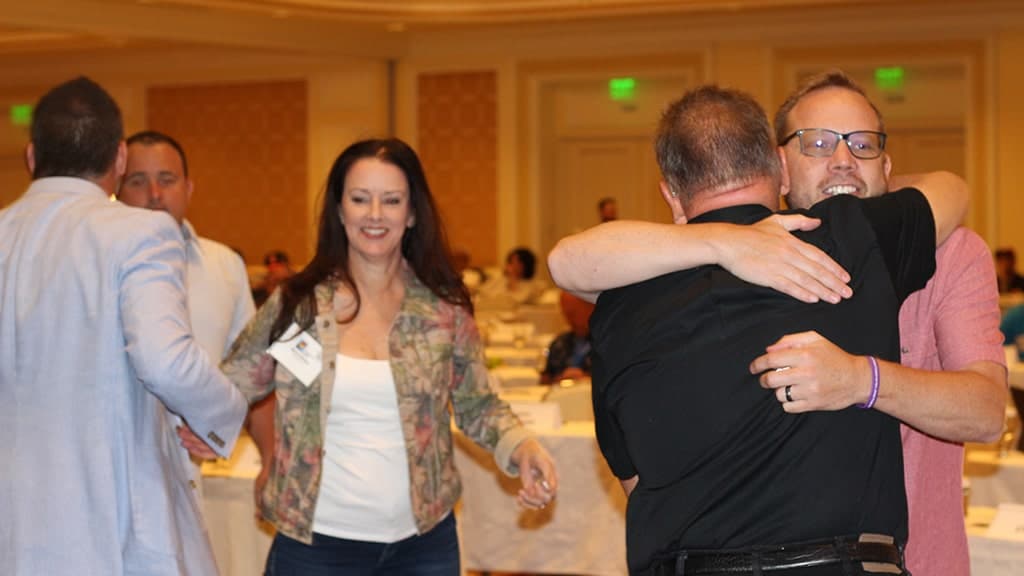 On this episode of Loan Officer Freedom, the #1 podcast nationwide for loan officers, I'm joined by my friend and Freedom Club member, Landy Garcia.
Landy has built a world class team by learning that being aware of the boiling point during your mortgage business growth, helps you know when it's time to hire.
He explains that when he started the increase from 5 to 7 loans per month to 10 to 11 loans per month, that's when he felt the impact of not being able to do it alone.
Using the Axe of Freedom that Mortgage Marketing Animals has taught him in his coaching journey, he targeted certain areas where he needed help. That's where the roadmap to success began, giving him more time with his family and to do the things he loves to do.
To learn more about the Axe of Freedom and building a dream team, connect with us one on one for a free coaching call with our top strategist. Schedule Now <entirely free>
Important Links: