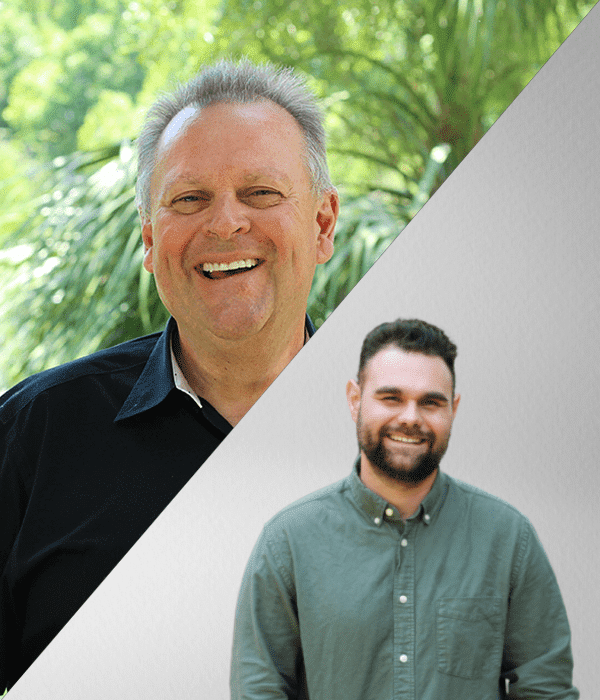 Do you struggle with finding qualified agents? Maybe you don't feel worthy enough to be in the million-dollar club? In this episode of Loan Officer Freedom, the #1 podcast worldwide for loan officers, I'm joined by my good friend and mastermind coach, Mike Cardascia, giving you part I of our 'Make Mo Money' series.
We will give you reasons to fight those intimidation fears, and why we know you are worthy of this, just like those currently pulling in that loan production.
Mike and I bounce ideas and highly effective marketing strategies off each other to get you on the path that we show our loan officers.
You'll be able to use the right scripts for the right agents and find out how and where to target for the best and most efficient referrals possible.
Looking to find out how to make mo' money? Let's map out your best route on a complimentary strategy call here. < no cost >
Important Links