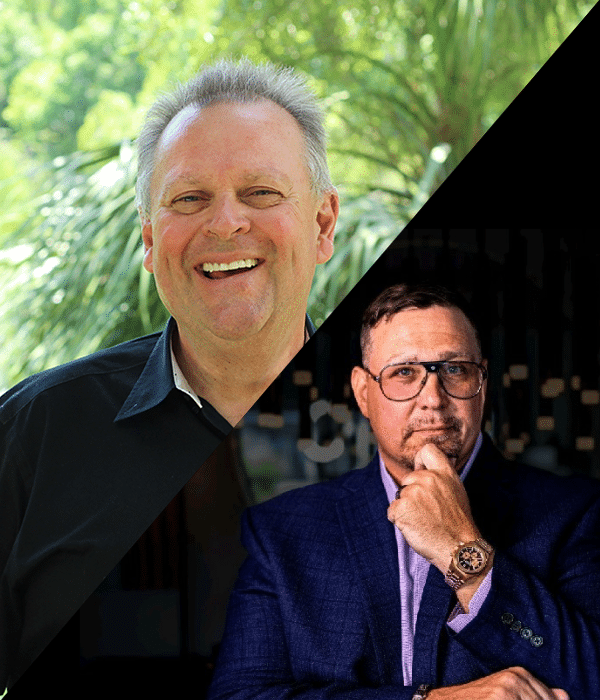 In this episode, Carl White reviews a case study of how Devin Dubuc and his team have had massive success switching from primarily a "refi shop" to bringing in a large amount of purchase deals.
Devin is a valued member of our exclusive mortgage coaching program, Freedom Club, who has pivoted and found a different way of doing business for success.
He is sharing how his company is seeing major wins by implementing what we call "loan getting activities" that have been proven to work and are consistently taught within the coaching program.
Listen in to hear Carl & Devin talk about the secret to being successful through all the changes they've seen in their many years in the mortgage industry.
Pivoting takes a commitment and if you're ready to make that adjustment in your business, we can help. Schedule a free 60-minute coaching call here.
Important Links