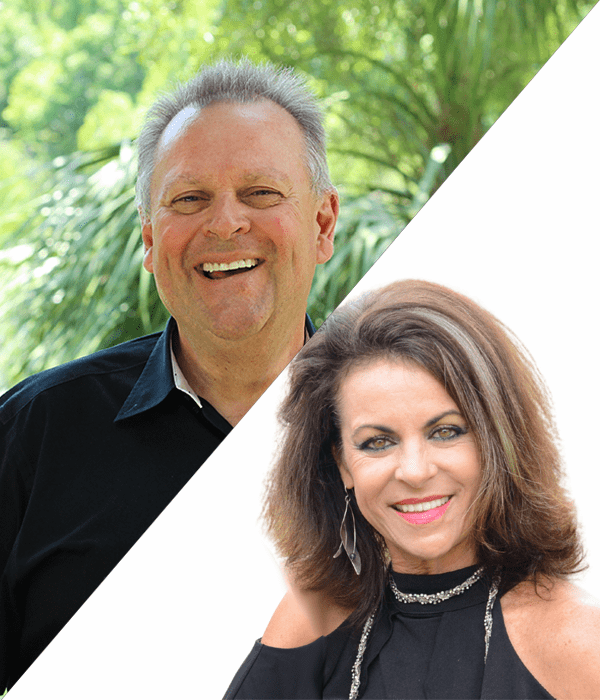 4 things all loan officers and branch managers must do RIGHT NOW to not just survive today's mortgage environment but THRIVE like never before.
Welcome to the #1 loan officer podcast in the world, Loan Officer Freedom. Today, I'm joined by my very good friend and business partner, Tammy Schneider, who came along side me as we started what's now the largest loan officer training program in the country.
Today's topic is whether we hunker down or double down when we face interesting times like these. There are 3 different kinds of people in this situation…so which is it…do you flee, fight, or freeze?
Tune in to hear how these 4+ focused activities can move the needle to better your business and continue to get more loans in less time.
What you'll learn more about:
Having a plan and being consistent with increased prospecting activities
Have the right team in place who help bring in business
Hanging out with winners – like minded people on the same mission
Setting quotas for your team to ensure there is a goal in mind for success
One single phone call can go over these 4 things and it's my belief that it will be very impactful on your business.
Here's an offer for you…I'll give you a complimentary call <click here to choose a day> to talk to one of our top strategists where they'll map that out for your specific mortgage business.
Important Links