A Podcast for Loan Officers Ready To Ramp Up Business
Loan Officer Freedom podcast
is the #1 resource for loan officers nationwide. Host Carl White, of
Mortgage Marketing Animals
coaching program and its exclusive group,
The Freedom Club
, delivers episodes filled with unmatched value for those just becoming loan officers as well as veterans of the mortgage industry.
For more information about our
loan officer coaching programs
, visit
MortgageMarketingAnimals.com
to find out how we have helped thousands of
loan officers
change their lives.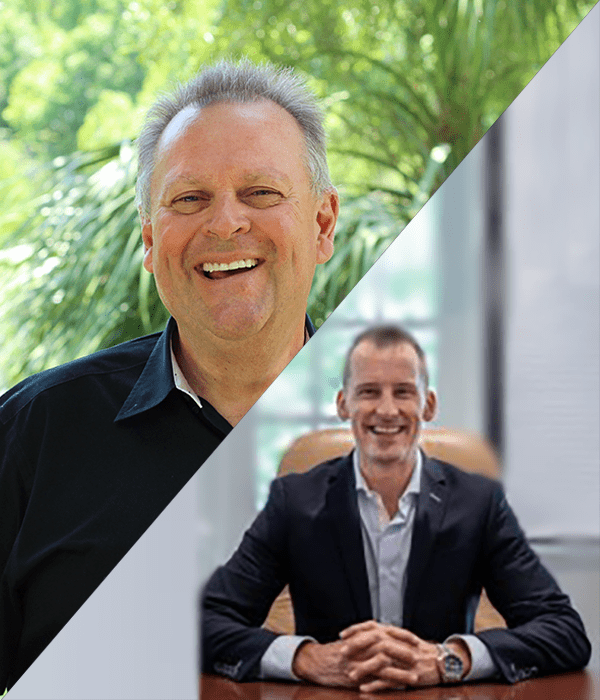 How To Create Engagement & Generate Referrals From Past Clients Using Facebook
Past clients are like mini gold mines when it comes to generating referrals, but the catch is knowing where & how to dig for the gold! To help us hone in on the where & how, Carl White is joined by SEO expert & Facebook guru, Chris Johnstone! Chris works directly with LOs to help them create & establish an online presence that outshines the competition & stands out from the norm. By tying together follow-up & social media, you'll learn online strategies & industry specific techniques to produce organic leads from past clients time & time again!
Hot Topics:
• Facebook strategy 1: How to create engagement with past clients (04:33) • Facebook strategy 2: How to stay top of mind & generate referrals (11:48)
BONUS:
Top performing Facebook ads that you can swipe & post right away (22:28)
Get to know Chris:
Chris is the CEO of
ConnectionIncorporated.com
, an SEO company based in Guelph, Ontario that focuses on ethical and strategic search engine optimization services and digital marketing campaigns that help businesses increase traffic, reputation & sales. Connection Incorporated is the leading expert on generating high quality leads for the mortgage industry & increasing online visibility. To receive a FREE PDF copy of the top performing Facebook ads from Chris, send an email to
info@connectionincorporated.com
or call (855) 432-3990.