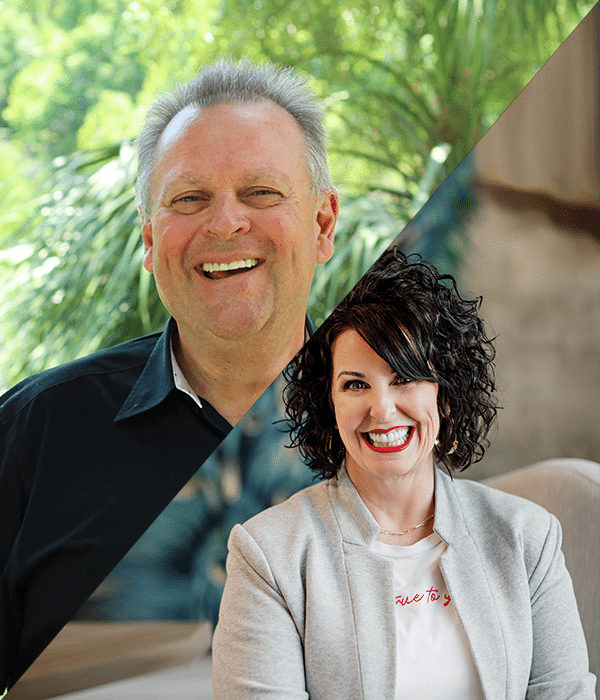 Having a life of freedom and showing others in our industry how to have a life of freedom is a real passion of mine. If you're just too busy and completely overwhelmed with the amount of work you're doing, that's totally uncool and to be quite frank, you're doing it wrong. You can't grow when you're busy, but more importantly what's it costing you by not having the right kind of help in your business?
My dear friend, and leader in the Freedom Club, Jen Conley and I are having a very candid conversation around what the implications are of being too busy as a Loan Officer. Jen has grown her branch in Ohio to own nearly 30% market share in her territory, without the proper help there is no way she would be able to do that, let alone sit here to chat with me to record this episode of Loan Officer Freedom, the #1 podcast for Loan Officers.
If you're feeling stressed and overwhelmed in your business, this is the episode for you. I want to help you map out what it looks like to have the right team in place. If you'd like help implementing the strategies we're discussing on this episode, visit: LoanOfficerStrategyCall.com to set up your complimentary strategy session.
Important Links