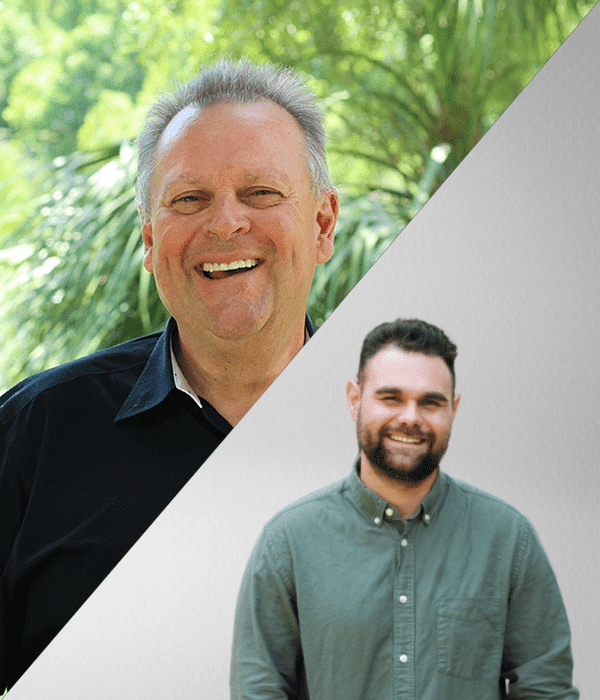 Do you have help in your office, I'm talking Processors and Loan Partners? These people (and this type of help) are critical to our growth and success, but what is the best way and a fair way to pay them?
On this episode of Loan Officer Freedom, the #1 podcast for Loan Officers, my good friend Mike Cardascia and I are sharing the best way I've found to pay our help fairly that also allows us to scale the business without any hiccups. If you're currently paying per file bonuses or basis points you NEED to listen to this episode. I'm going to share why you don't want to do this and give you an example of the hiccups I'm talking about when it comes to scaling the business when you pay this way. If you want some help mapping out how you can bring help on to your team and how to pay them, let's jump on the horn.

Visit LoanOfficerStrategyCall.com to set up your complimentary coaching call.
Important Links