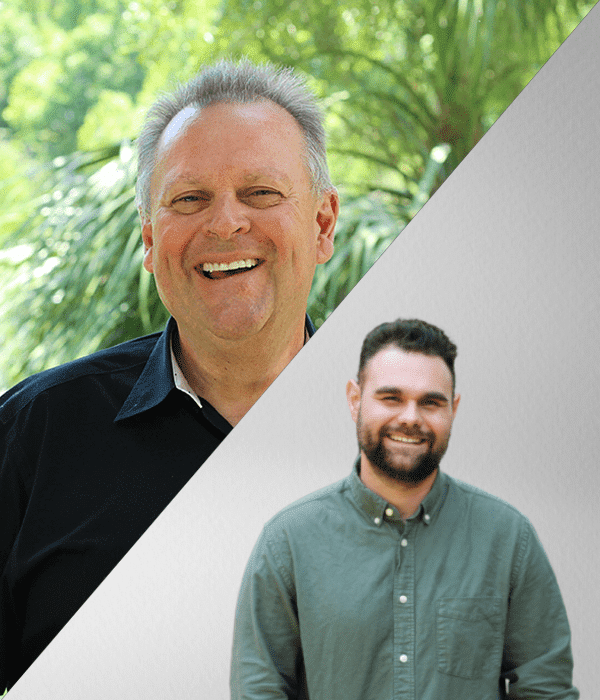 It's not that our mentors have been lying to us, per se, but the information that is typically shared with us loan officers and branch managers just isn't truly helping us grow our business in the most efficient manner possible.

But all of that is going to change today!

If you're still working nights and weekends I've got news for you, there is no such thing as "too busy" only not enough help. On this episode of Loan Officer Freedom, the #1 podcast for Loan Officers, Mike and I will show you how to start growing your business by 100%, 200%, even 300% or more with just a few tweaks.

On this episode we'll cover how to:

– Work with top producing agents
– Hire someone to help you
– and much more!

If you'd like help implementing the strategies we're discussing on this episode, visit: LoanOfficerStrategyCall.com to set up your complimentary strategy session.
Important Links