Click Here To Schedule Your Strategy Call
If you're looking to make more money with less headaches, then tune in to these episodes of Loan Officer Freedom, the #1 Podcast worldwide for Loan Officers. Value packed episodes hosted by Carl White, founder of The Mortgage Marketing Animals loan officer coaching program and The Freedom Club, where a four day workweek is the norm.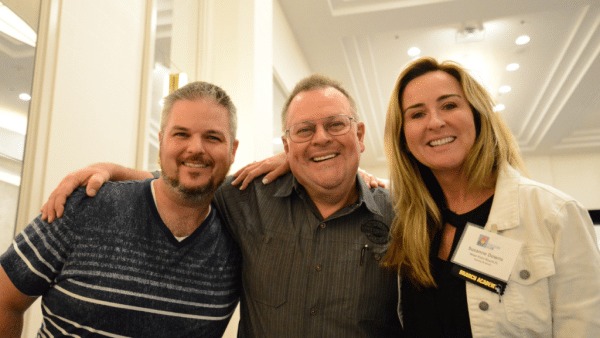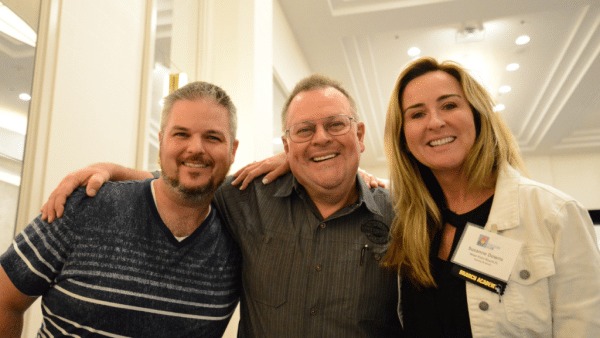 In the real estate industry, low inventory is a real problem right now.
Many Loan Officers are having a hard time getting their buyer's offer accepted due to low inventory. So how are some LOs overcoming this issue, and most importantly, how can YOU overcome this issue?
On this episode of Loan Officer Freedom, the #1 podcast for Loan Officers, my dear friend and Freedom Club leader, Mr. Mark Day, and I are sharing a list of 10 things you can do to help get your buyer's offer accepted in such a challenging time. Tune in to hear all ten.

Would you like to learn more about this topic, or would you like us to map out how you can easily incorporate these activities into your mortgage business? Set up your complimentary strategy call today by visiting, LoanOfficerStrategyCall.com