Looking to make more money with less headaches?
Check out Loan Officer Freedom, the #1 podcast for loan officers worldwide.
Host Carl White is the founder of The Mortgage Marketing Animals loan officer coaching program and The Freedom Club, where a four-day workweek is the norm.
Each episode is absolutely jam-packed with value for both newbie and veteran loan officers alike.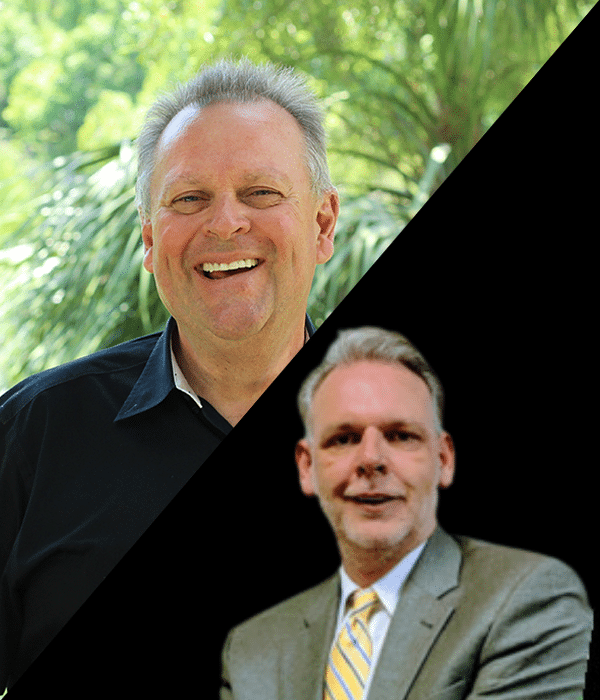 Tune in to this episode of Loan Officer Freedom, the top podcast for loan officers nationwide, as Kevin Broughton and I casually chat about two ninja tools that we use in our mortgage business and feel you could benefit from in yours as well.
When I come across something cool or a new strategy that is working for our industry, it's my goal to be able to share these things with you on this podcast.
Kevin and I talk about a program called Sales Boomerang, where there are a couple tools within that can not only trigger alerts for when a former client has their credit pulled for anything mortgage related, but also a feature that allows you to be notified of opportunities from clients who you can circle back around with for a continued relationship.
You'll be ready to put these smart gadgets into action after you hear just how advantageous this can be to set yourself up for when you need to be ready to use this built-up database of those who know, like, and trust you.
Schedule your complimentary loan officer coaching call here.