Looking to make more money with less headaches?
Check out Loan Officer Freedom, the #1 podcast for loan officers worldwide.
Host Carl White is the founder of The Mortgage Marketing Animals loan officer coaching program and The Freedom Club, where a four-day workweek is the norm.
Each episode is absolutely jam-packed with value for both newbie and veteran loan officers alike.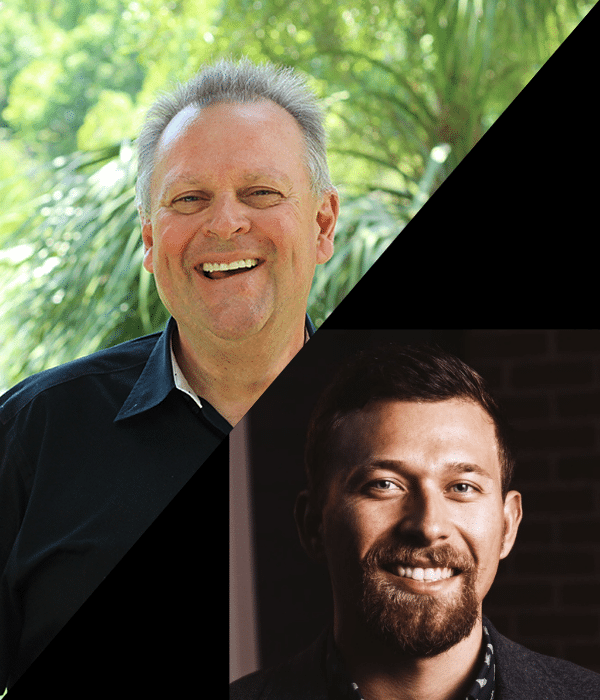 On this episode of Loan Officer Freedom, the #1 podcast nationwide for loan officers, I'm joined by my good friend and Freedom Club member, Kei Kullberg.
Kei first started listening in on the podcast while in a tree stand. Technically, I guess that means we 'met' in a tree stand. That was a first for me…
After listening to the podcast for twelve hours straight, he decided to come on out to one of our MasterMind events, and from there he took off running by applying the strategies and DSP (daily success plan) into his mortgage business.
Kei reveals the valuable reasoning behind communication throughout the transaction and why picking up the phone is a win-win for all involved. You'll be ready to put this play into action and to be sure your team is using this process the same way Kei's is.
Use this as your step-by-step guide to Getting Your Offers Accepted by giving the listing agent the confidence they need to move forward —– and allowing the buyer's agent to free up their time to go bring in more leads.
We have so many more strategies that we teach here at The Marketing Animals – and we want to share them with YOU. Choose a time here that works, and we will give you these … for free.
No obligation. < It's just a cool thing we do. >