Looking to make more money with less headaches?
Check out Loan Officer Freedom, the #1 podcast for loan officers worldwide.
Host Carl White is the founder of The Mortgage Marketing Animals loan officer coaching program and The Freedom Club, where a four-day workweek is the norm.
Each episode is absolutely jam-packed with value for both newbie and veteran loan officers alike.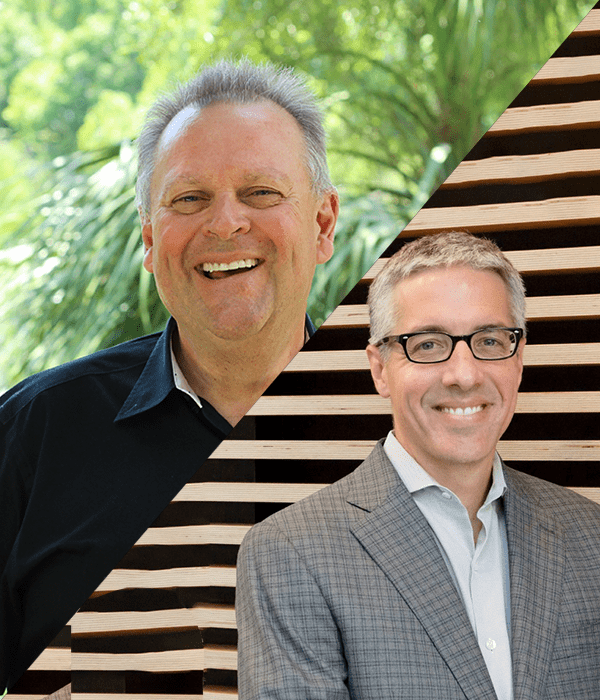 You can close MORE loans while working LESS hours
Want to see how it's done? In this episode, we're joined by Darren Copeland, one of my personal clients out of Kansas City, Missouri. After joining The Freedom Club and putting in place the strategies and systems we teach, Darren saw a 400% increase in his business. Not only is Darren closing a steady stream of loans each month, but he's doing it while working a 35 hour work week!
Go here to listen right now at
:
(
Get it on iTunes here
or
Download it here
)
Here's a sampling of some of what Carl and Darren discuss in this episode:
The importance of letting go to move forward
The Daily Success Plan (DSP)
Team structure and responsibilities
Darren's Plug and Play System
The key to building genuine relationships with agents
And much more!!
If you have questions about this topic, set up a
free strategy call
with one of our coaches at
loanofficerfreedom.com/strategycallrequest