A Podcast for Loan Officers Ready To Ramp Up Business
Loan Officer Freedom podcast
is the #1 resource for loan officers nationwide. Host Carl White, of
Mortgage Marketing Animals
coaching program and its exclusive group,
The Freedom Club
, delivers episodes filled with unmatched value for those just becoming loan officers as well as veterans of the mortgage industry.
For more information about our
loan officer coaching programs
, visit
MortgageMarketingAnimals.com
to find out how we have helped thousands of
loan officers
change their lives.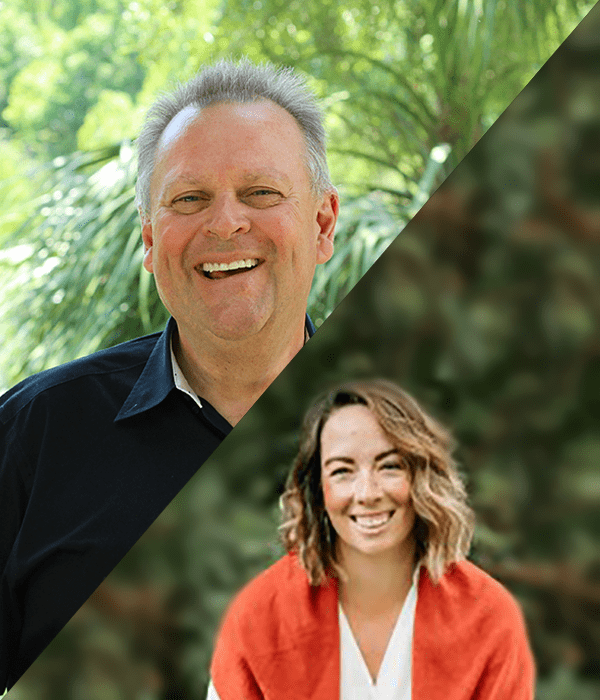 On this episode of Loan Officer Freedom, the number one podcast for Loan Officers, I have a very special guest! My friend and leader in the Freedom Club, Colleen Woods. Colleen has an amazing story and shares that she felt empowered to make the move she knew she needed to make when she saw how the structure of a team could help her not only increase her business but decrease the number of hours she spent on her business.

In this episode listen and learn how Colleen:
Was encouraged & empowered to create a team that didn't cost her money, but made her money!
Hired her first employee and how that positively impacted her business.
Increased her loan production from 5 loans per month to over 20 per month on average.
If you have questions about this topic, set up a Free Strategy Call with one of our coaches at LoanOfficerFreedom.com/StrategyCallRequest
About Our Guest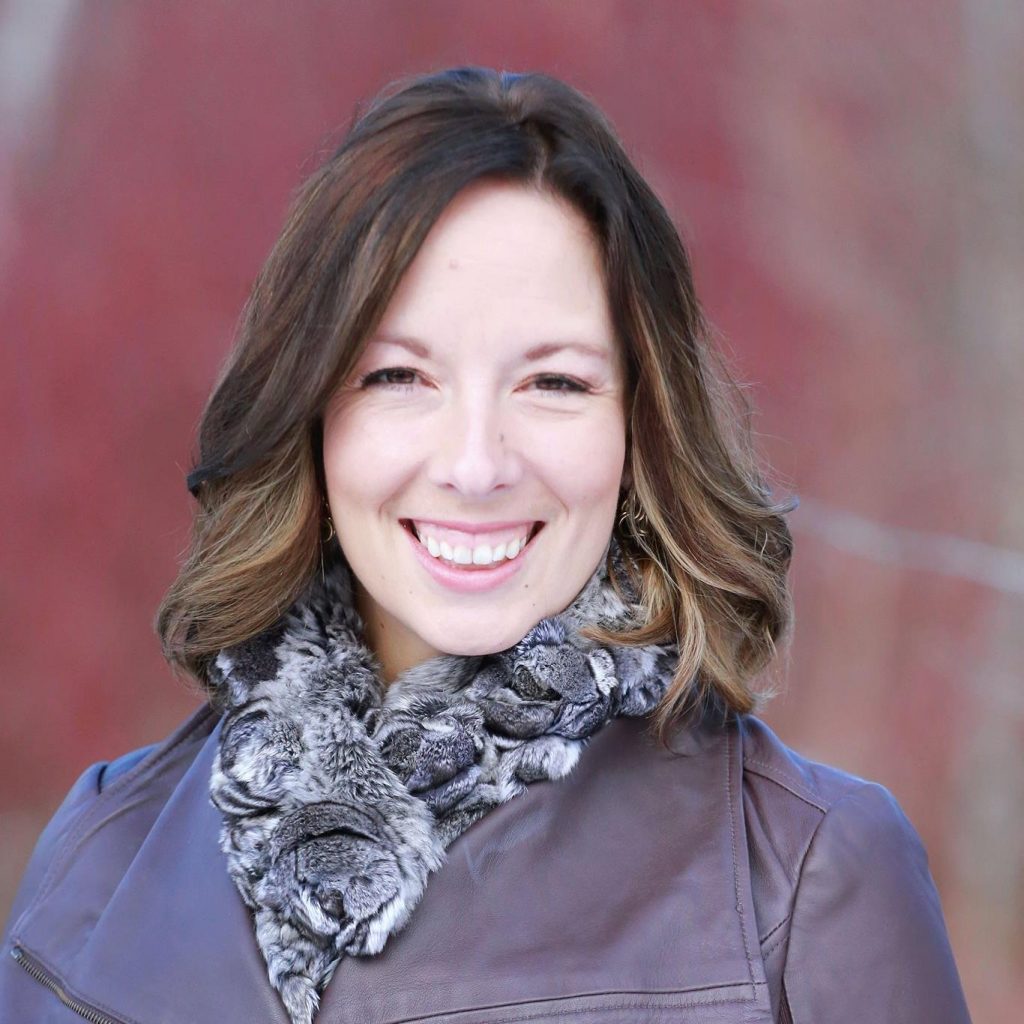 Colleen Wood
Mortgage Advisor
Fairway Mortgage Corporation