Looking to make more money with less headaches?
Check out Loan Officer Freedom, the #1 podcast for loan officers worldwide.
Host Carl White is the founder of The Mortgage Marketing Animals loan officer coaching program and The Freedom Club, where a four-day workweek is the norm.
Each episode is absolutely jam-packed with value for both newbie and veteran loan officers alike.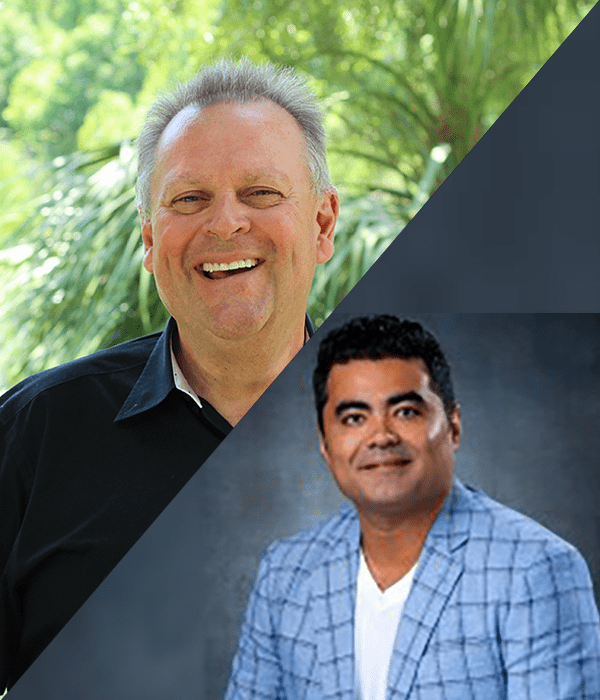 How to Triple Your Business as a Brand New LO
New to the mortgage biz and having a hard time getting ramped up to the level of production you'd like to be at?
On the next #1 rated podcast for LOs, Carl White is joined by Eddie Fooshang, an LO out of Houston, TX who went from closing 1-2 loans per month 2 years ago when he first started in the mortgage biz to currently closing 12-14 loans per month!
Eddie is going to share exactly what he did to create the business of his dreams – including the pivotal moves he made that boosted his biz (so you can swipe them and put them into action!), the biggest mistakes he made that cost him time and money (so you can avoid doing them!), and the key elements that enabled him to create an ever growing mortgage biz (a complete game changer for a new LO fresh out the gate!).
Here's a taste of what Carl and Eddie discuss in this episode:
Creating an identity for success
Reverse engineering your goals to create a plan of action
Tips for expanding your biz – what to avoid & what to focus on
How to build relationships with top agents when you're brand new to the biz
How to build a network of realtors by doing 3 things consistently
If you have questions about this topic, set up a free strategy call with one of our coaches at loanofficerfreedom.com/strategycallrequest