A Podcast for Loan Officers Ready To Ramp Up Business
Loan Officer Freedom podcast
is the #1 resource for loan officers nationwide. Host Carl White, of
Mortgage Marketing Animals
coaching program and its exclusive group,
The Freedom Club
, delivers episodes filled with unmatched value for those just becoming loan officers as well as veterans of the mortgage industry.
For more information about our
loan officer coaching programs
, visit
MortgageMarketingAnimals.com
to find out how we have helped thousands of
loan officers
change their lives.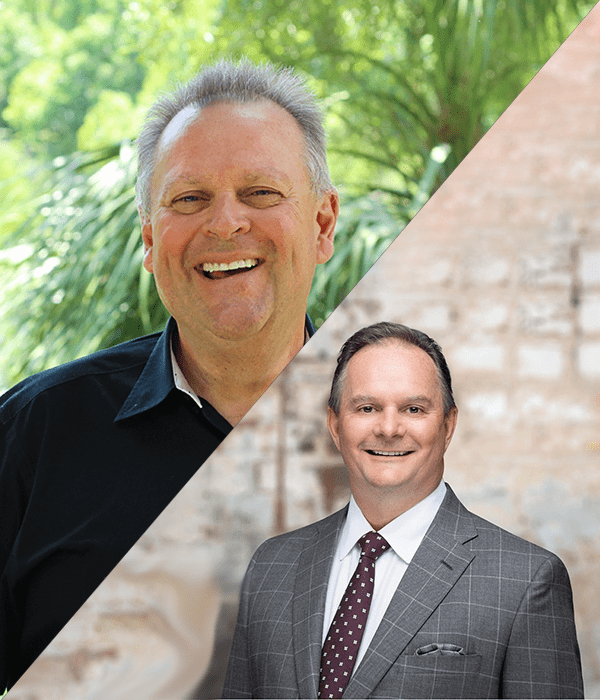 Top Producing LO Shares His Success Secrets with Craig Bland
On the next #1 rated podcast for LOs, you'll get an inside look at what Craig Bland's team did to catapult their business forward and secure a steady stream of referrals rolling in. Craig dives into the ins and outs of his business model and shares helpful tidbits that you can immediately plug into your business to see even more success!
Here's a taste of what Carl and Craig discuss in this episode:
How to free up your time and avoid getting caught in the minutia
Crucial roles for team building and business growth
The art of letting go and adapting a new mindset
Scripting for new clients and delegating 1003s
How to build relationships with agents – the dos and dont's
If you have questions about this topic, set up a
free strategy call
with one of our coaches at
loanofficerfreedom.com/strategycallrequest
Sign up here for the Atlanta 1-Day Event September 20, 2017