Click Here To Schedule Your Strategy Call
If you're looking to make more money with less headaches, then tune in to these episodes of Loan Officer Freedom, the #1 Podcast worldwide for Loan Officers. Value packed episodes hosted by Carl White, founder of The Mortgage Marketing Animals loan officer coaching program and The Freedom Club, where a four day workweek is the norm.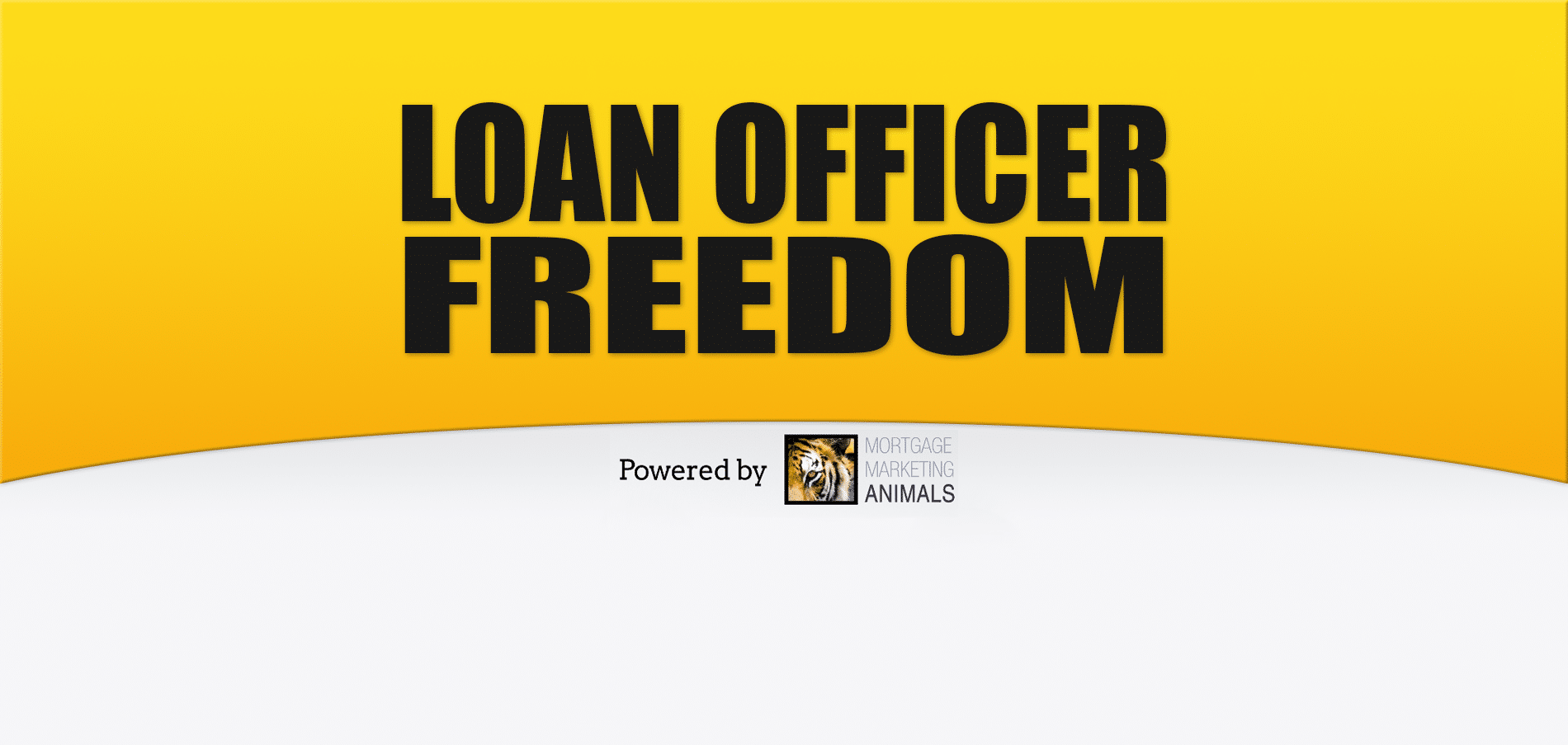 The Monthly Mixer
Tired of teaching classes and putting together boring power points? Maybe you've never taught a class because its just not your thing. Here's an awesome alternative! In the next episode of the #1 rated podcast for LOs, in the world.
Thanks to you!
We chat with Suzanne Downs, a loan officer in Beautiful West Palm Beach, and she tells us how she shows appreciation for the people that send her business, which results in even more business, all while also creating a fun and relaxed atmosphere for people she wants to do business with!
Here's a taste of what Carl and Suzanne cover in this episode.
How to set up the event.
Choosing a venue.
How to send out the invites.
Some extra do's and don'ts.
Plus some tips and tricks to get some sponsors to cover the tab!
After listening, schedule your complimentary strategy call to get even more scripts and a detailed step by step plan mapped out just for you at
www.LoanOfficerStrategyCall.com