On this edition of Loan Officer Freedom, the #1 Podcast for Loan Officers in the world, we have a special guest, Mr. Mike Cardascia. Mike is our Mortgage Marketing Animals team member, script, and strategy guru. Today, we discuss how our listeners can avoid distractions and complete marketing activities that will help you run a successful business.
Carl & Mike share their thoughts about:
What the shiny whistles, or distractions, are in your business
Why loan officers don't call their past database & what will help
Half-built bridges – completing a marketing activity through to completion before moving on to another strategy.
If you have questions about this topic, set up a Free Strategy Call with one of our coaches at LoanOfficerFreedom.com/StrategyCallRequest
About Our Guest: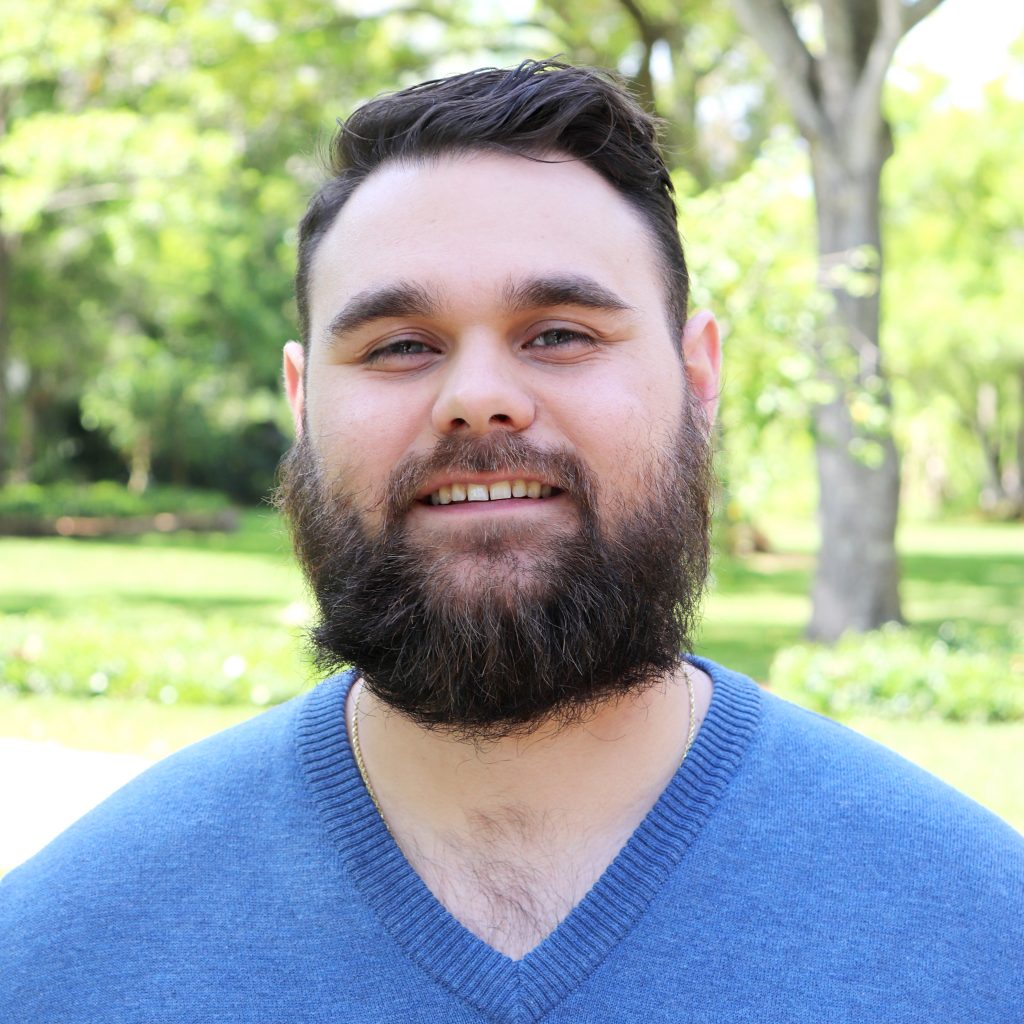 Mike Cardascia
Director of Business Expansion
Mortgage Marketing Animals