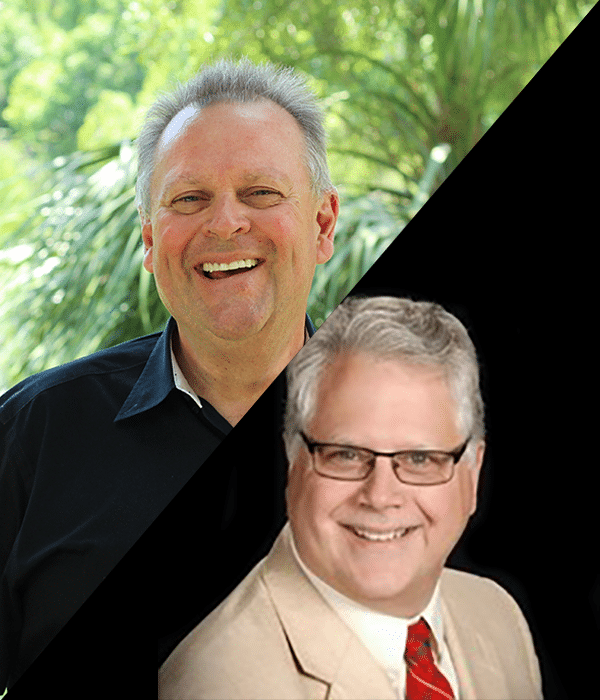 Texas Loan Officer, Mark Brewer, has been a Mortgage Marketing Animal member with us for the past 4 months. With the amount of growth he's seen in his business thus far in addition to the amount of support he receives in the program, he wanted to inquire further about how some of the Loan Officers in The Mortgage Marketing Animals and The Freedom Club have grown their businesses to multiple 6 and 7 figures of personal W-2 income.

This is a special episode of Loan Officer Freedom, as it is a call between Carl and member, Mark Brewer. If you want to know:
What it's like to be a part of the Mortgage Marketing Animals
How to steadily grow and increase your production and income
How to surround yourself with like-minded Loan Officers

then stay tuned, this episode is for you.
If you have questions about this topic, set up your complimentary coaching call with one of our coaches at LoanOfficerStrategyCall.com.
Important Links