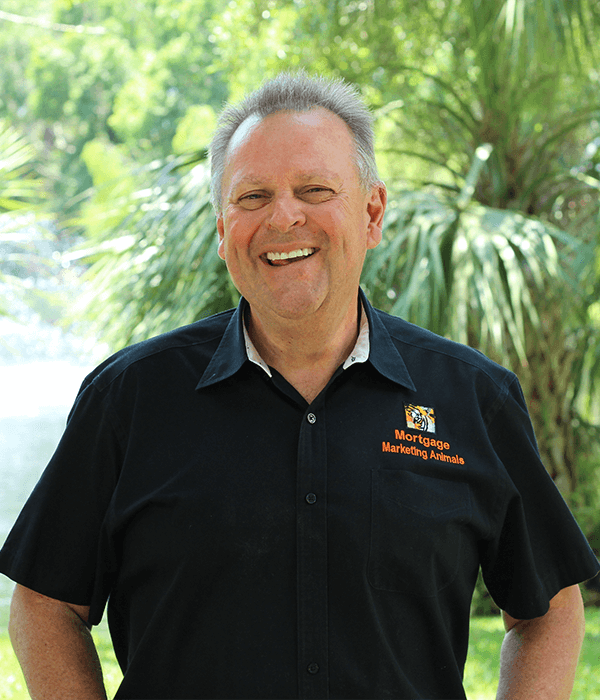 Voicemail is a simple and standard phone function, but it has a MAJOR impact on our business and the perception others have on us. Is it stopping you from closing more loans?

If you're like most loan officers, handing out your cell phone number is a best practice and I get it, I've done it too! Regardless of whether or not you're handing out your cell phone number, the question remains, is there an opportunity for your clients, referral partners, prospects, etc. to hit your voicemail…or worse…a message that says your voicemail box is full? 😱

Sometimes we don't even realize it, but when someone isn't able to reach us that could keep them from doing business with us. How many times have you heard agents say that they get frustrated when they are unable to reach their lender?

But we certainly aren't available 24/7 so what can we do?
We've found a great solution to be able to answer the phone at anytime…without YOU actually answering the phone. Tune in to hear how you can implement this solution.

Want to chat about even more strategies and solutions like this? Schedule a time to chat with us at LoanOfficerStrategyCall.com.
Important Links