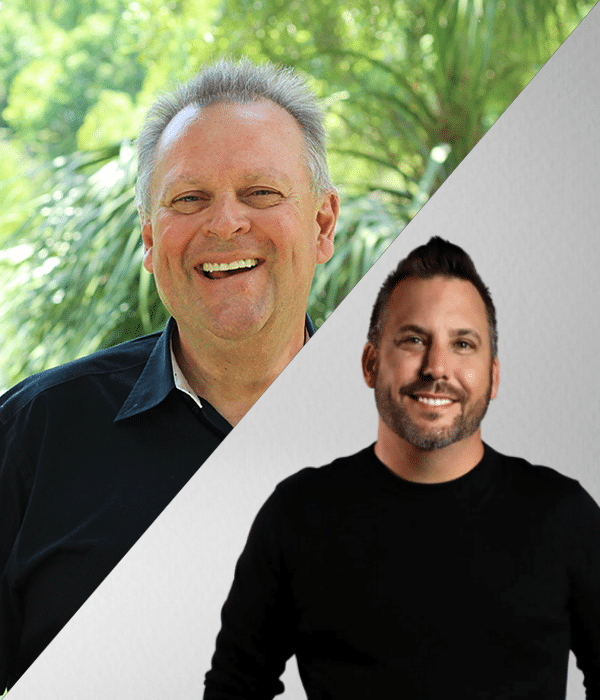 On this episode of Loan Officer Freedom, the #1 podcast nationwide for loan officers, I'm joined by my business partner, Steve Kyles, at the secret headquarters of The Mortgage Marketing Animals.
In continuing the conversation from the last time we recorded together, we are answering the questions that loan officers have for top producers.
What would you ask a top producer? In this episode, we will answer as to what one decision we feel in our own mortgage journeys pushed us over the edge from average to top producing.
Tune in to hear Steve and I share what we feel was the turning point in our careers and what that one important decision was.
Learn more about how to make better decisions to further your loan officer career and become a top producer. Schedule a complimentary call today.
Important Links