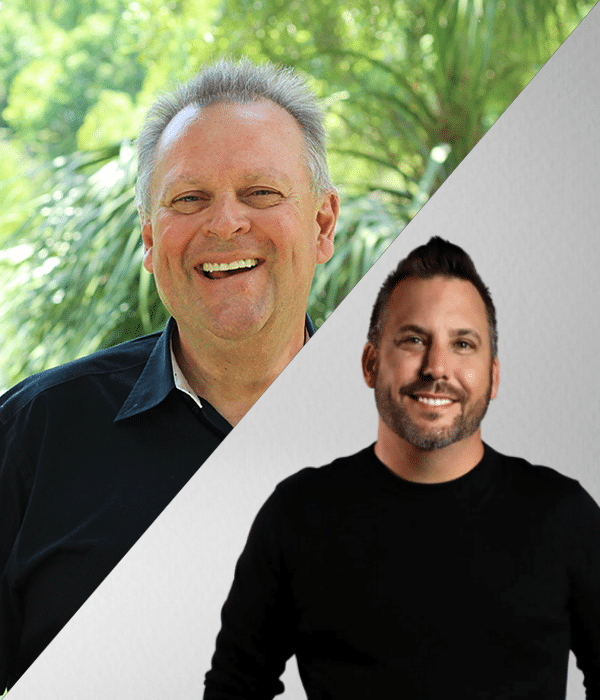 On this episode of Loan Officer Freedom, the #1 podcast nationwide for loan officers, I'm joined by none other than Steve Kyles, my friend and business partner here at The Mortgage Marketing Animals.
We are sharing insights on what it looks like to build a team for a top producing mortgage company, which we both have a great deal of experience with. Although it will work different for each office itself, the basic structure will always be the same.
I once overheard a fellow coach in our program say that for every five loans, you need one FTE (full-time employee.) This is because the machine itself needs certain parts to operate at the best capacity it can. When you have the proper loan processors and loan partners in place, they are making sure the transaction from A-Z is ran well. This allows you to narrow down the activities that you like to do so that the productivity increases in your business.
Tune is to hear how the dynamic of a top producing team can turn your business into a huge success.
If this sounds like something you need some help with, then hop on a call here and we will gladly map out how to build a team that works for you and your business. Schedule Now.
Important Links