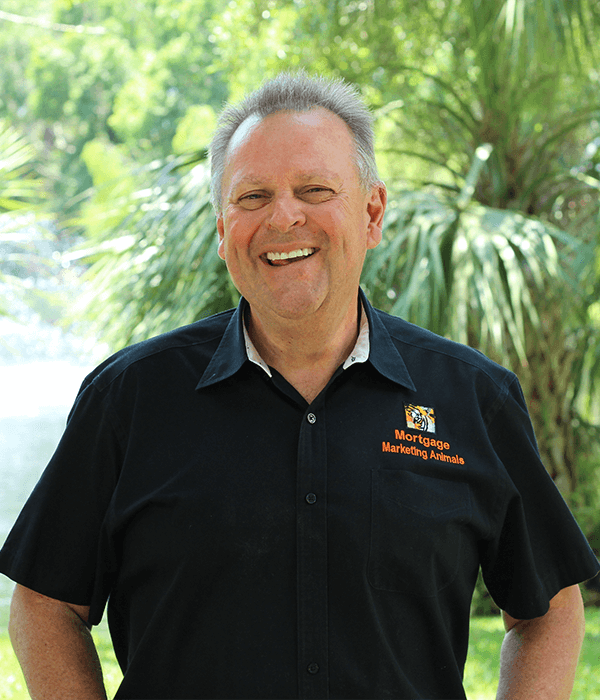 Have you ever thought about buying a cool new marketing tool to help you partner with Real Estate Agents? Do you know which one works the best?

Whether you're an in-house lender or not, the method we use to get referred leads from agents is tried and true and on this episode of Loan Officer Freedom, the #1 podcast for Loan Officers, we go into detail about the exact steps you need to take to partner with and steadily generate leads from QUALIFIED Real Estate Agents.

Ready to get the details? Tune in.

If you want to chat about even more strategies and solutions like this, schedule a time to chat with us at LoanOfficerStrategyCall.com.
Important Links