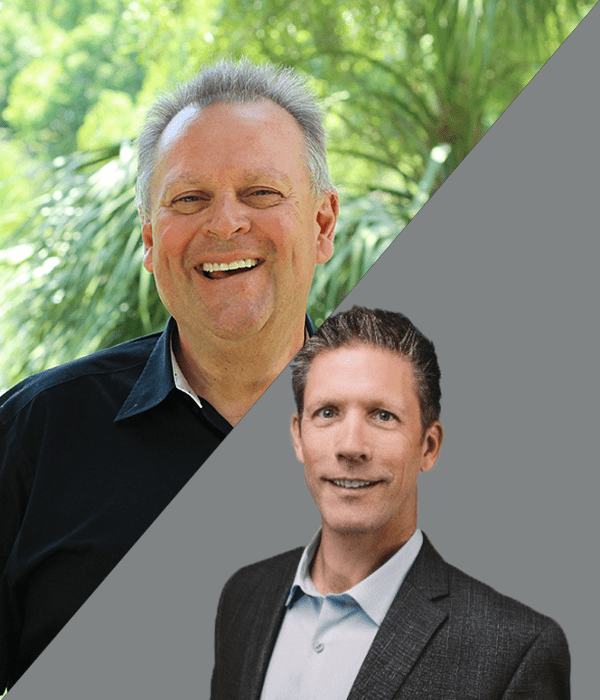 Have you been able to adapt to the new digital world or are you still comfortable playing Atari?
On this episode of Loan Officer Freedom, the #1 podcast worldwide for loan officers, I'm joined by my buddy and top Marketing Technology Director as well as author of 'Get Disrupt or Die', Geoff Zimpfer.
Geoff shares details with us on what he calls the "hybrid loan officer" and explains exactly why your social media and online presence is a key part of your business's success. If you're still on the fence about joining the digital world, you could be sacrificing your future production. Find out why on this episode.
Listen in and learn how to keep yourself front and center with accurate and consistent information in the world of digital we now live in.
If you're interested in finding out how to close even more loans (without working more hours) Set up your complimentary strategy call today by visiting, LoanOfficerStrategyCall.com
Important Links