Looking to make more money with less headaches?
Check out Loan Officer Freedom, the #1 podcast for loan officers worldwide.
Host Carl White is the founder of The Mortgage Marketing Animals loan officer coaching program and The Freedom Club, where a four-day workweek is the norm.
Each episode is absolutely jam-packed with value for both newbie and veteran loan officers alike.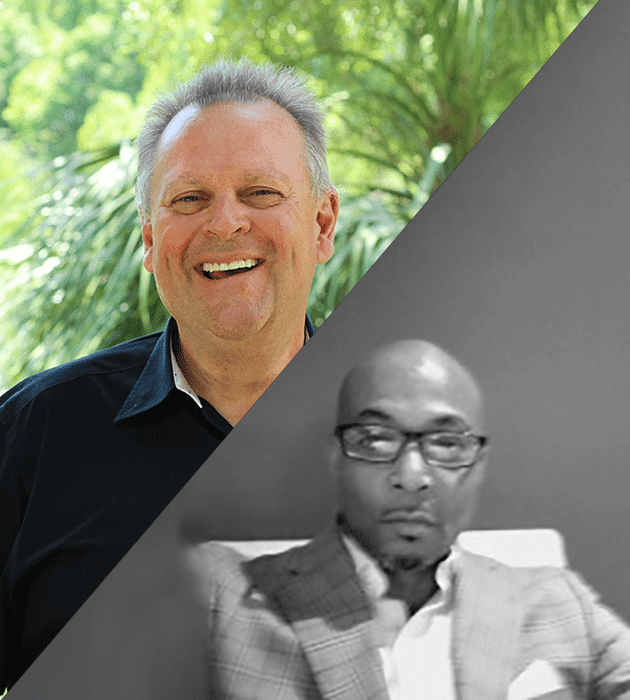 The Secret Weapon
How would you like to know every time one of your past clients is looking to get a new mortgage… automatically? In this episode, you'll see a super stealth tool that Carl is setting up in his own branch that is just way too cool for him not to share it with you. Carl White interviews James Borden, a Mortgage Client Retention Strategist from
RetainYourClient.com
. James details his solution for not letting any past clients slip through the cracks to help you become their lender for life!
Here's a taste of what Carl and James discuss in this episode:
A clever way to stay in front of your past clients
Scripts for recapturing past clients
How to get a 30%-60% conversion rate when following up with past clients
The importance of brand recognition in the mortgage industry
Why avoiding making phone calls will cost you in the long run
To check out the ins and outs of how this system works visit
RetainYourClient.com