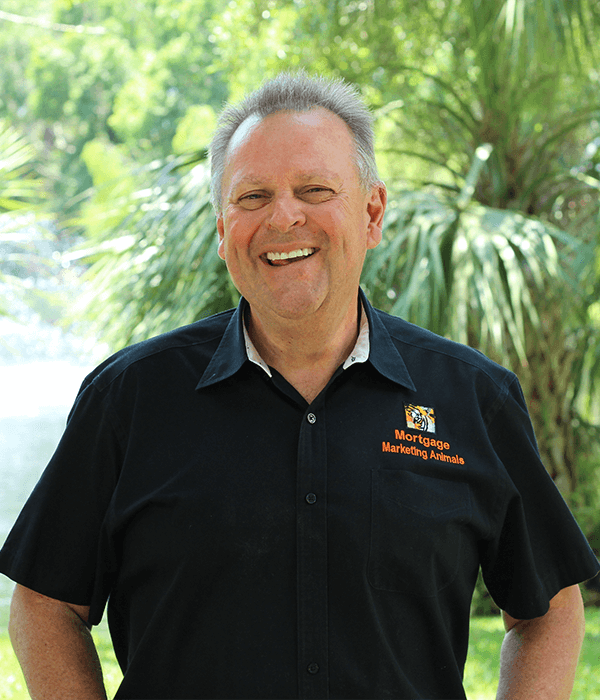 Beware the LO Roller Coaster…
Do you have a month where you're on fire and closing an amazing amount of loans, and then the next month the number of loans you close drops drastically and you can't figure out why?
If that sounds like you, chances are you're on what we like to call the "loan officer roller coaster." In other words, you bring in new business, and then get stuck in the minutia of the loan process which takes you away from doing the activities that brought in the loans during the month you were on fire and smashing it.
It's easier than you think to unbuckle your seatbelt and get off of the "loan officer roller coaster," but there are specific exercises and steps to take to create clarity and stability within in your business. To chat about how to do just that, we're joined by Ralph Watkins who specializes in coaching loan professionals around the country on this exact topic!
If you have questions about this topic, set up a free strategy call with one of our coaches at loanofficerfreedom.com/strategycallrequest
Important Links