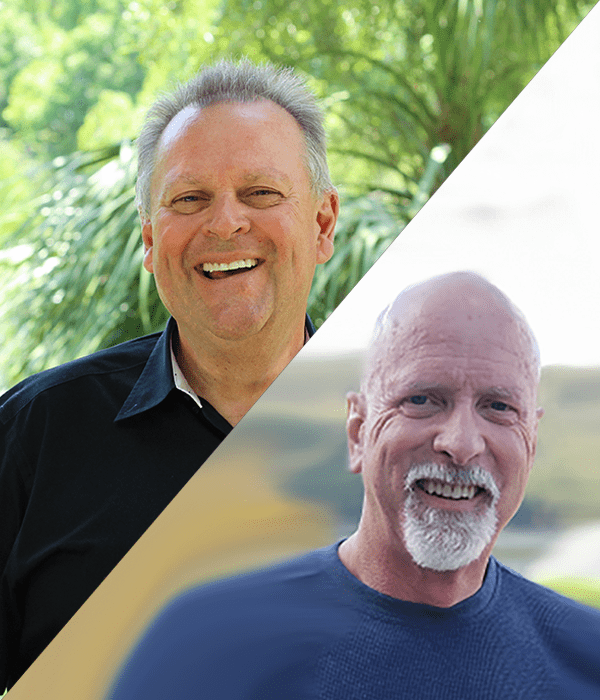 The 3 Freedoms
Gaining control of these three areas of your business isn't just some mirage in the distance; it's a completely attainable goal that's essential to finding the freedom you deserve in your business.
In this episode, we're joined by my very good friend and Freedom Club coach, Ralph Watkins. Ralph and I break down the specifics to creating freedom within your business to give you a new perspective on what success really looks like.
Go here to listen right now at: (Get it on iTunes here or Download it here)
Here's a glance at what Carl and Ralph discuss in this episode:
3 types of Freedom: Time, Financial, and Relationship
Creating balance by setting new standards
The key to creating a sustainable business
The importance of having an abundance mentality
Applying Parkinson's Law to increase productivity
And much more!!
If you have questions about this topic, set up a free strategy call with one of our coaches at loanofficerfreedom.com/strategycallrequest
Important Links