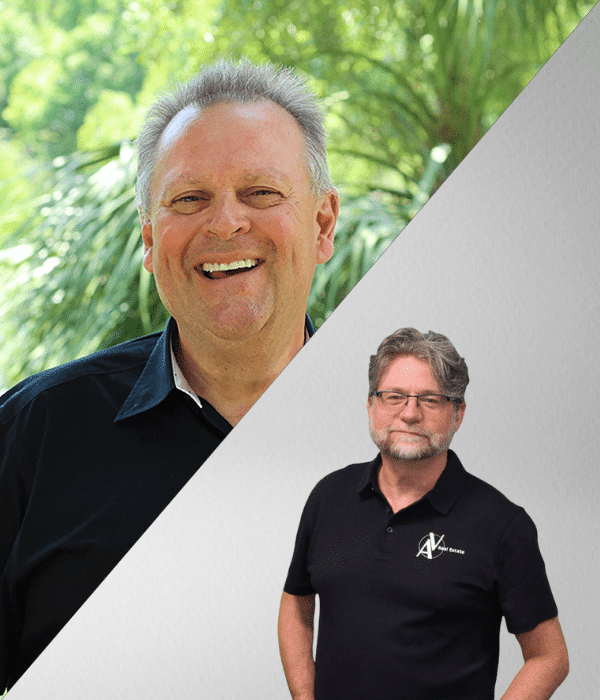 How to Jump-Start Your Career as a Brand New LO
As a brand new LO, breaking into the mortgage biz can be a daunting and sometimes downright frustrating endeavor – What do you do first? How do you get the "in" you're looking for with a company? How do you set yourself apart from all the other newbies trying to break into the biz?
On the flip side – Branch managers are constantly faced with the decision to hire seasoned LOs or newbies fresh out the gate. Both have their advantages and disadvantages, but knowing what those are and how to prepare for them is the key to building a profitable branch.
On the next #1 rated podcast for LOs, Frank Garay from The National Real Estate Post and Carl White discuss this ins and outs of breaking into the Mortgage Biz as brand new LO and give you an inside look from a Branch Manager's perceptive when it comes to acquiring and hiring new talent!
Here's a taste of what Carl and Frank discuss in this episode:
How to break into the biz as a brand new LO
Building a foundation to gain an advantage over the competition
The pros and cons of hiring seasoned LOs vs newbies
Training newbies – putting in the time to see results
Having "skin in the game" to build for the future
Check out Frank's New Loan Officer University NewLoanOfficerU.com
Important Links