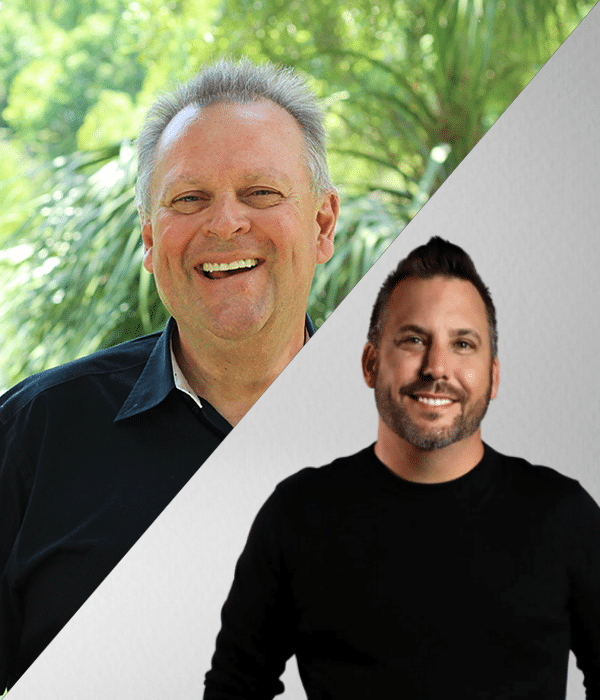 Join myself and Steve Kyles as we clearly lay out the action plan for how to get loans from open houses, even when the top producers are not sitting it.
Tune in to this impactful episode of Loan Officer Freedom, the #1 podcast for loan officers in the world. I'm sharing the simple and secret strategy that I came up with back when I started in the mortgage industry.
Learn how to use signup sheets and provide them to agents you're working with. Don't think it works? Think people won't give their info? That's why you need to tune in here where Steve and I give you the ins and out of how it works and why it works.
Ready to learn more scripts that work? Connect with us one on one here.
Important Links