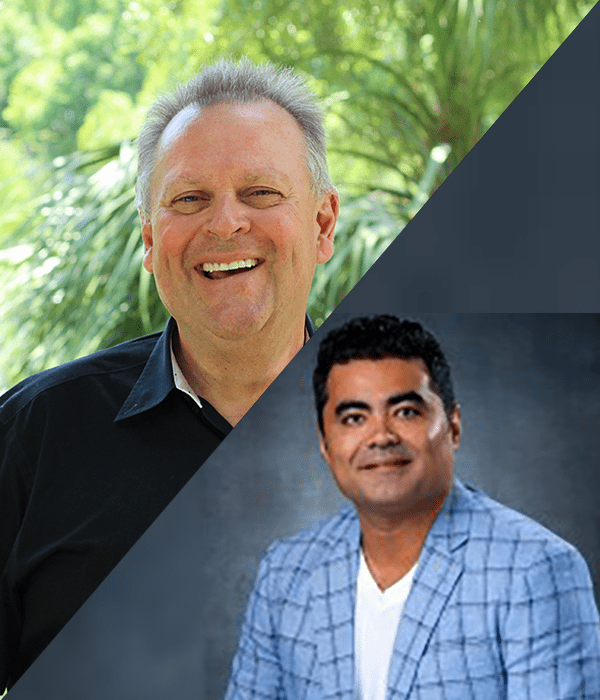 An Actual Plan For Your Epic 2018
In this much anticipated episode, Eddie Fooshang will walk you through how to put together an epic plan.
Most loan officers do the ol' "I'm going to double my business" kind of thing with no actual plan, so of course it doesn't work out year after year.
This episode will put an end to the madness and put you on your journey of awesomeness!
After listening, schedule your complimentary strategy call to get even more scripts and a detailed step by step plan mapped out just for you at www.LoanOfficerStrategyCall.com
Important Links