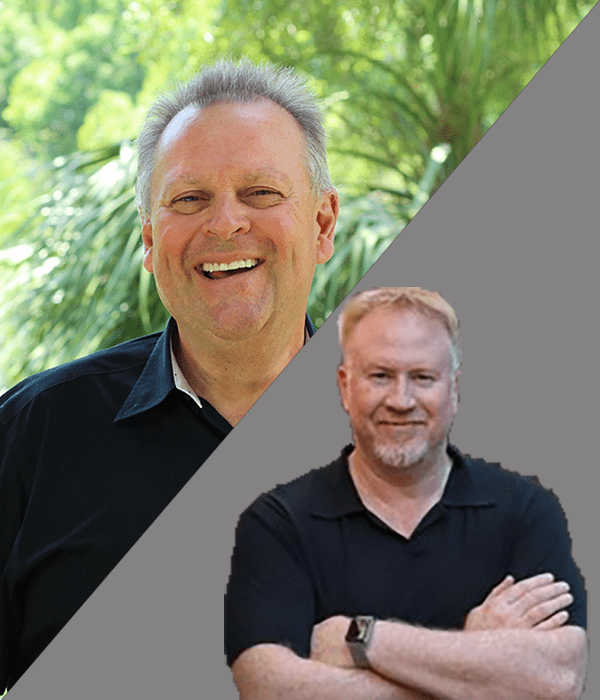 5 Strategies For Maximizing Realtor Referrals
Dave is the Founder of Mortgage Coach, and has over twenty-seven years of experience as a mortgage executive, business leader, and mobile technology pioneer. As a mortgage industry leader, Dave has been a speaker at many major industry events, and before Mortgage Coach, Dave was one of the nation's top loan originators and President of a national mortgage company.
Here's a taste of what Carl and Dave discuss in this episode:
Dave's 5 strategies for increasing referrals into closed loans
Taking referrals and converting them into clients for life
How to create a competitive advantage in your local market
Figuring out what is hot in your market and "productizing" that angle
How to get even more referrals from your current realtor partners
Click Here for a copy of the full article that is mentioned in this episode.
For more information about Dave Savage and his services, go to MortgageCoach.com
Important Links