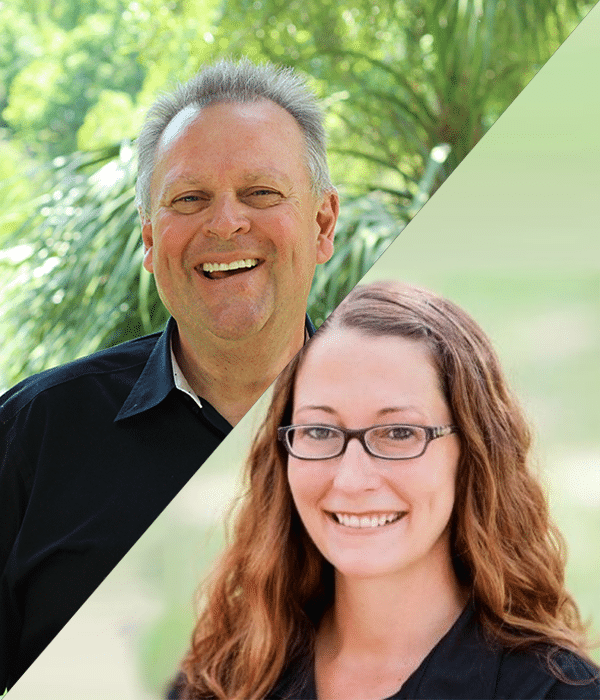 Is it safe to say you'd like to increase your salary?
Whether you've just started originating, or you've been in the business for a while chances are you've wondered what it takes to increase your production in order to earn even more income…and more freedom!
On this episode of Loan Officer Freedom, the #1 podcast for Loan Officers, I'm sitting with one of the leaders in the Freedom Club – Kristen Jamieson. 6 years ago, Kristen moved from the mid-west to a small town in Florida, with virtually no connections making the decision to switch careers to become a brand new loan officer.
So how did she go from making $38,000 per year as a Loan Processor to making a healthy 7-figure salary as a Mortgage Loan Officer?
The Daily Success Plan.
She quickly put the daily success plan to work and in a matter of months she went from 0 – 16 closings per month. Without a doubt you can do the same.
If you'd like to go over the scripts we use when implementing the daily success plan set up your complimentary coaching call with one of our coaches at LoanOfficerFreedom.com/StrategyCallRequest
Important Links