In this business we all have the opportunity to dream big and make whatever our "dream" income is. It doesn't matter what you've done or earned in the past; and it's not about being "lucky."

It's about mapping it out.

On this episode of Loan Officer Freedom, the #1 podcast for Loan Officers, my dear friend and leader in the Freedom Club, Toni Taylor and I will walk you through reverse engineering your dream income. Literally. If you want to make $100,000, $500,000, or $5,000,000…you absolutely can and we're going to show you how.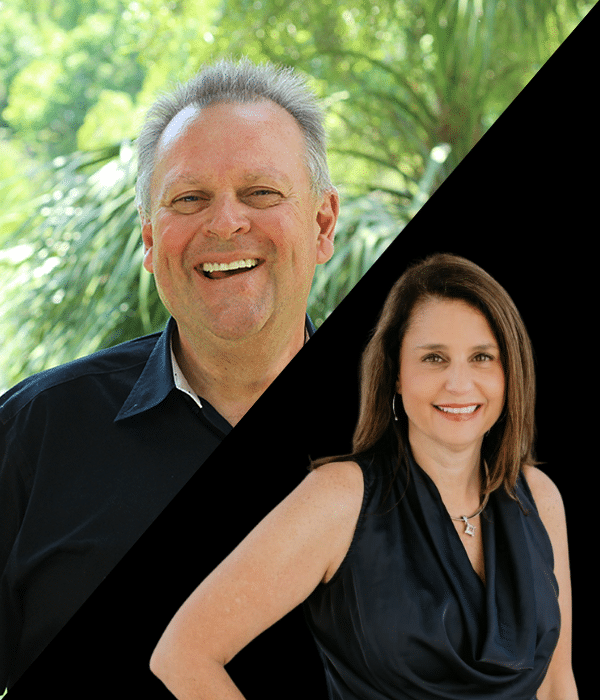 In addition to what we'll map out for you on this episode, it'll be your job to take action. Let's start by mapping out what your next 90 days should look like in order to get closer to making your dream income. Schedule your complimentary coaching session by visiting LoanOfficerStrategyCall.com
Important Links