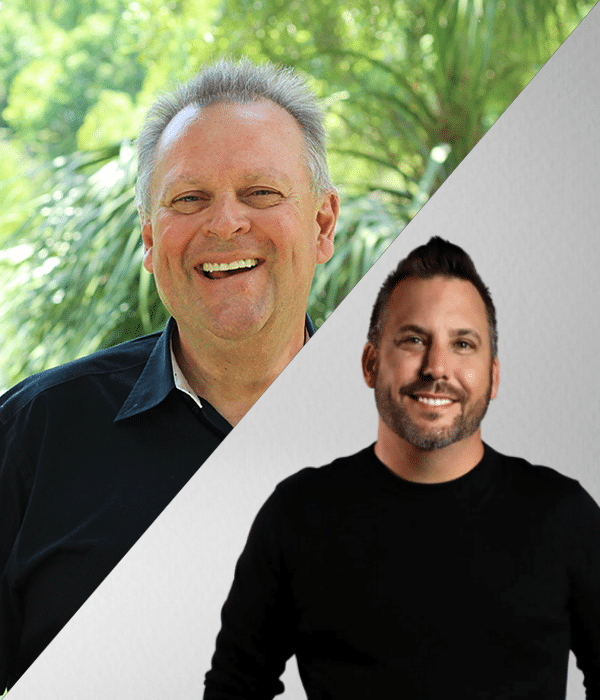 On this episode of Loan Officer Freedom, the #1 podcast for loan officers in the world, I'm joined by my good friend and business partner, Steve Kyles.
We recently attended a conference in Philly and decided to answer some frequently asked questions from loan officers. The question that came up the most was, "What are the daily, weekly, and monthly disciplines that need to be consistent in your business?"
This is something that our coaching program here at Mortgage Marketing Animals really helps our members with. The main thing I stress is that there must be focused activity – short bursts of proactive activity giving you huge results. Breaking it up into solid bursts that you follow through with is key to consistent actions that need to remain daily, weekly, and monthly.
Resetting our mindset to build confidence in ourselves and our abilities is something that is crucial to continue our path to freedom in our minds and our businesses.
My team is ready to get you on the road to freedom. Let's implement some strategies for your business on a FREE one on one coaching call. Set it up here.
Important Links