Looking to make more money with less headaches?
Check out Loan Officer Freedom, the #1 podcast for loan officers worldwide.
Host Carl White is the founder of The Mortgage Marketing Animals loan officer coaching program and The Freedom Club, where a four-day workweek is the norm.
Each episode is absolutely jam-packed with value for both newbie and veteran loan officers alike.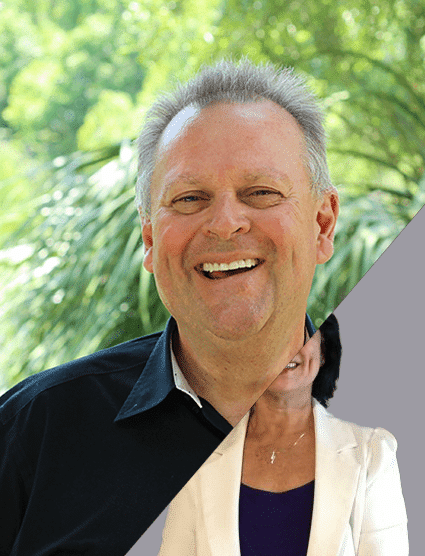 Do you ever notice that little guy or gal on your shoulder putting negative thoughts into your head and keeping you from taking the action you know you should take in order to achieve your goals, be it in your professional or personal life?
In today's episode, I get to speak with the ultra-lovely Ms. Irene Dufford, who is a great inspiration to me and has helped me in more ways than one! In this episode, we talk about why we have negative thoughts and what we can do to get rid of them. Now, I was a little embarrassed to admit that I've done some of the activities to help me overcome some of my thoughts and doubts, but ultimately it's helped me grow into becoming a better father, husband, businessman, just overall a better person. Both Irene and I…along with many in our Freedom Club program have been able to see tremendous results when putting these activities into practice.
Remember, "your emotions determine how you feel, how you feel turn into your actions, and your actions determine your results. So, if you want good results, be intentional about the thoughts you put into your head."
About Our Guest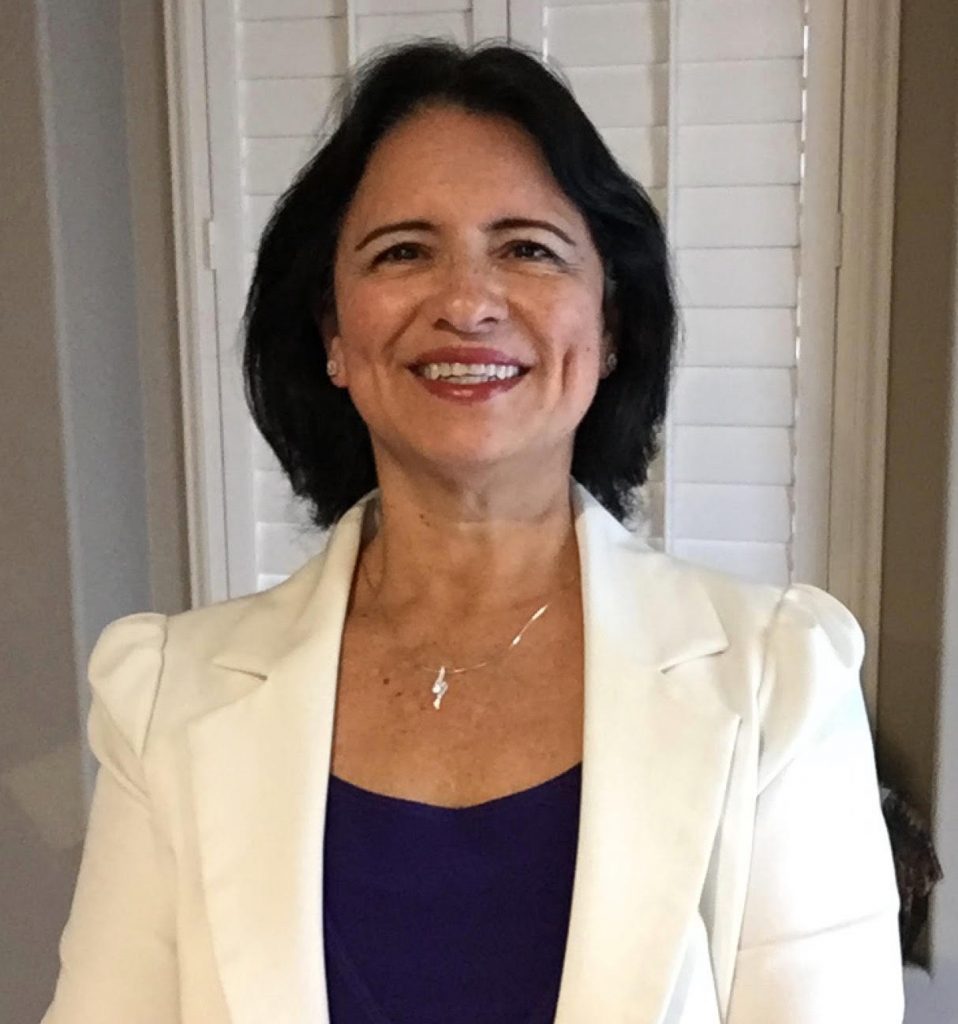 Irene Duford
Freedom Club Success Coach
Irene has been in the Mortgage business for 20 + years and has been coaching Top Producing Loan Originators in The Freedom Club/Mortgage Marketing Animals since 2012. She is passionate about inspiring and encouraging others to believe in their success, help them map out a specific plan and hold them accountable to achieve massive results. Irene and her husband Kevin also have a Loan Team Training business. They train Loan Assistants/Loan Partners in systems, processes, scripts and dialogues, and other specific ways to "Wow" the clients and referral partners. www.loanteamtraining.com She loves spending time with her husband, kids and grandkids. She enjoys traveling, learning, self-improvement, live music, theatre, movies, and going to the beach.