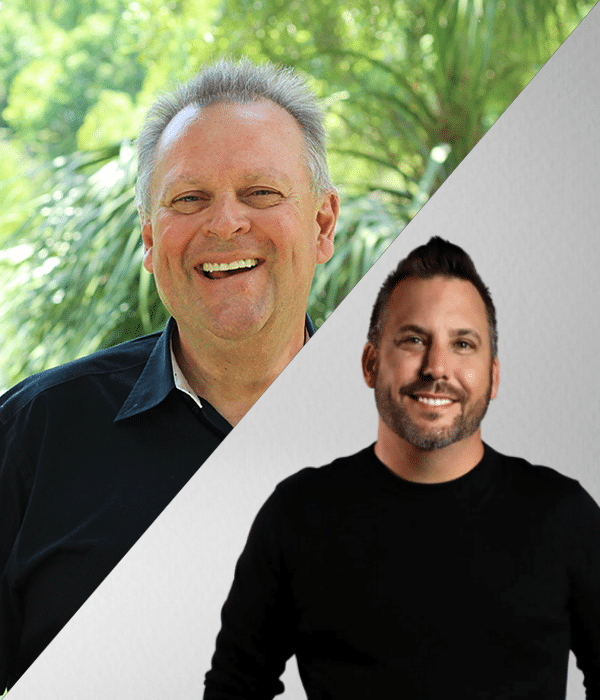 On this episode of Loan Officer Freedom, the #1 podcast in the world for loan officers, I sit down with my friend and partner, Steve Kyles as we dig deep through this mini mastermind session.
As loan officers, we want to focus on things that really move the needle in our businesses, so Steve and I are sharing a few thoughts we have that can help you.
Let's start off with this phrase… "Risk Looking Stupid. Just Take Action"
What we mean by this is that there's nothing more costly than COI – Cost of Inactivity. In this episode, I'll drill down what this exactly means and why you simply must make the moves in order to increase your production.
Another big thought that we all think would be an easy step is to follow the actions of the people who are doing it consistently, in the right way, being proactive in their communications, and therefor are successful in their mortgage businesses. Tune in to hear what Steve and I have to say about this…
Learn more about how we coach you as a loan officer to build real relationships that simultaneously move the needle in your business. Schedule your complimentary call with our top strategist today.
Important Links