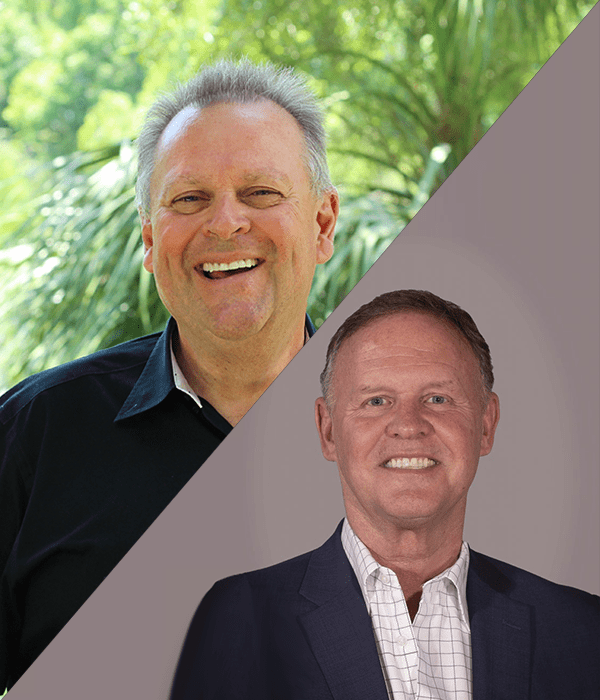 Listen in to this episode of Loan Officer Freedom, the number one podcast nationwide for loan officers, to hear my good friend & special guest, Kevin Gillespie, share the main ingredients to being a successful leader in the mortgage industry.
They say if you do what the pros do, you'll end up like the pros. So, why not find out what the pros do?
Kevin has been leading the Branch Manager Academy for Freedom Club and through Mortgage Marketing Animals, for over three years. His best practices for how to lead your team with efficiency and processes have led several members of the group to cross the billion-dollar mark in their branches.
Listen in as Kevin and I go over what the Branch Manager Academy teaches and how this could be used in your mortgage business.
Get more tips for leading your team using the best practices by hopping on a one-on-one call with one of our coaches. Schedule Here.
Important Links