Are you trying to help the military community? On today's episode of Loan Officer Freedom, the #1 podcast for Loan Officers, I sit down with a very special guest Mr. VA Loan himself, Ken Bates. I had the opportunity to meet Ken at a NAMB meeting in California and encouraged him to join me here on the Loan Officer Freedom podcast.
Ken has been in the mortgage industry for 15 years and is now a Branch Manager based out of beautiful San Diego, California. He was in the US Navy for more than 20 years and I want to be the first to say, thank you for your service. With his experience in the Navy it's no surprise that he is known as Mr. VA Loan. Today, we will discuss:
How Loan Officers can originate VA Loans
How to really get the most out of VA benefits
How you can become specialized in VA loans
About Our Guest: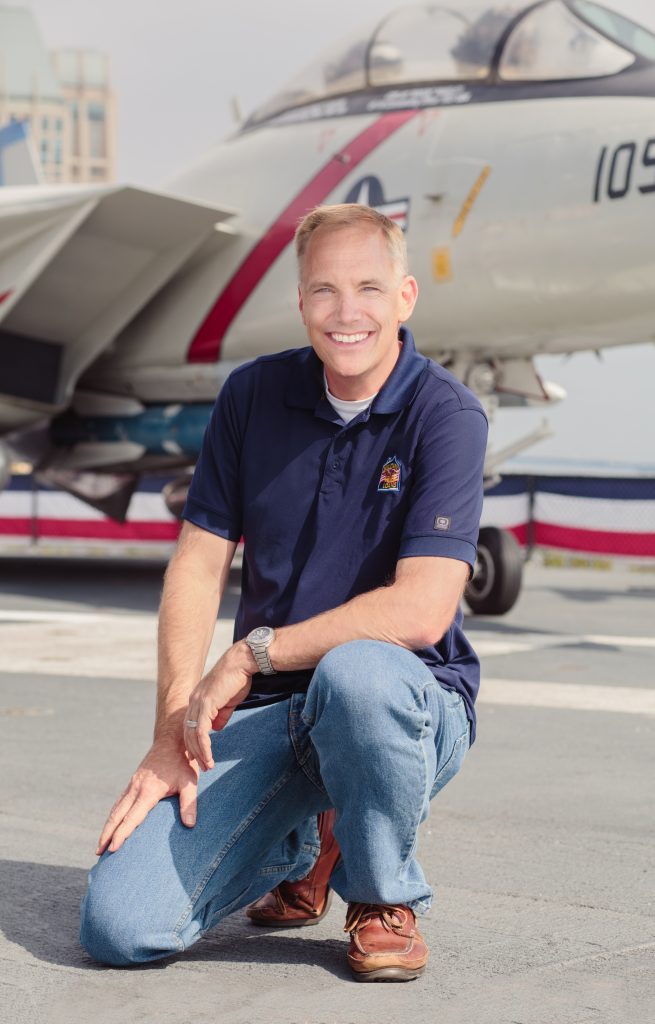 Ken Bates
Branch Manager
Military Home Loans
Ken Bates is an industry expert on VA loans, working with veterans and Real Estate professionals to get the most out of their VA benefits.