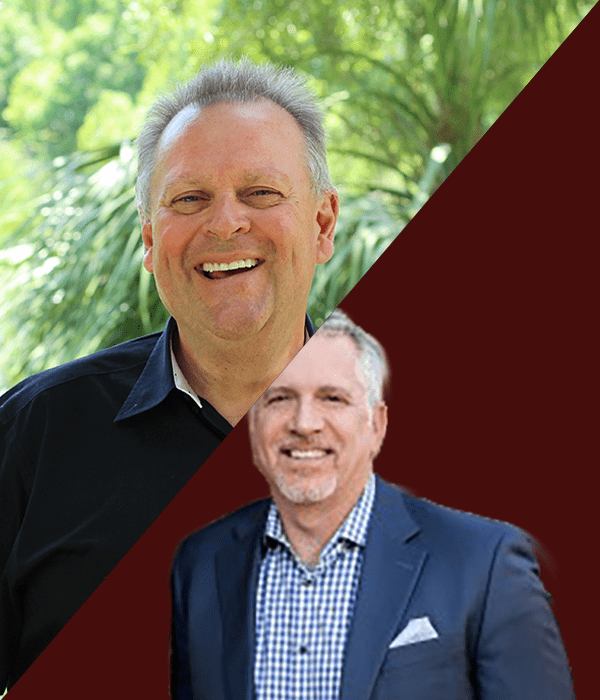 We all want to increase our volume in order to increase our income, but what needs to happen within our day to day business activity to actually have that happen?
On this episode of Loan Officer Freedom, the #1 podcast for Loan Officers, I'm talking to one of our leaders in the Freedom Club, Jeff Stempler who has taken the action needed to double his income. With the help of his team (more on that in the episode) Jeff has been able to focus on what he does best, bring in business.
If you have questions about this topic, set up a Free Strategy Call with one of our coaches at LoanOfficerFreedom.com/StrategyCallRequest
About Our Guest: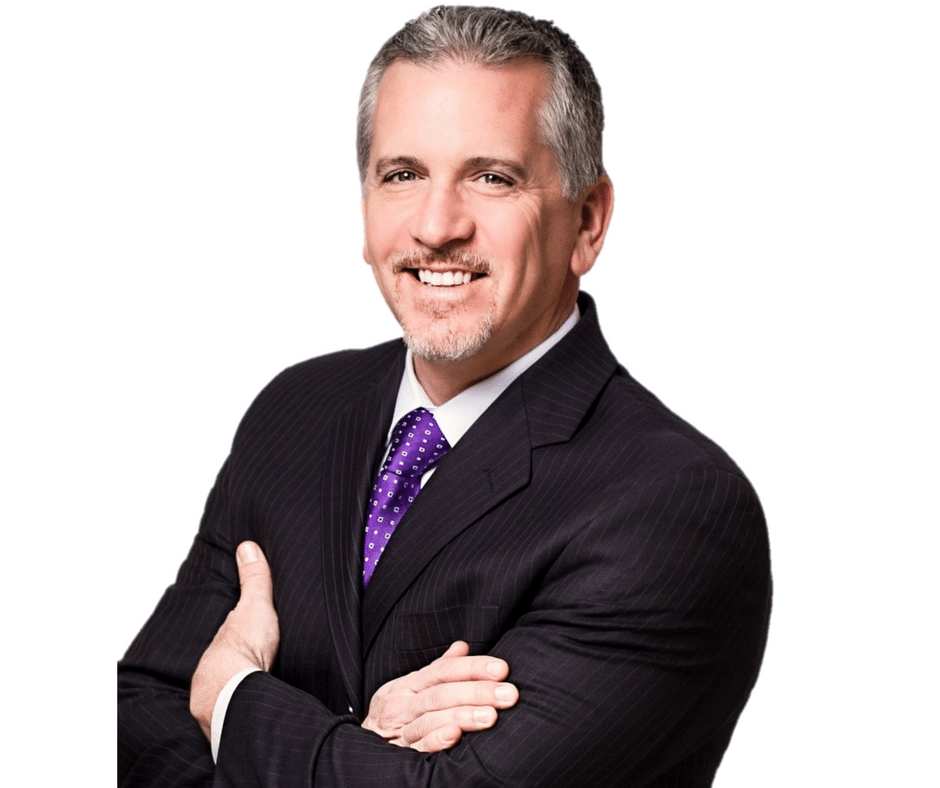 Jeff Stempler, a DC metro native, thoroughly understands the area's growing and diverse real estate market. He has 15+ years of experience in mortgage financing, serving all of Maryland, Virginia, and Washington, DC.
Jeff loves helping buyers achieve the dream of home ownership and consistently ranks in the top 1% of mortgage originators for the nation according to Mortgage Executive Magazine. Jeff's commitment to communicate throughout home purchase and refinance transactions distinguishes him from his competitors and makes buyers feel comfortable whether they are first-time home buyers or moving up and using a Jumbo Loan. Active in the community, Jeff is a member of the Poolesville Chamber of Commerce, cofounder of PNG- Rockville and coaches basketball for Montgomery County Rec and Mid-Maryland Leagues. Jeff lives in Poolesville with his wife and three children.
Important Links