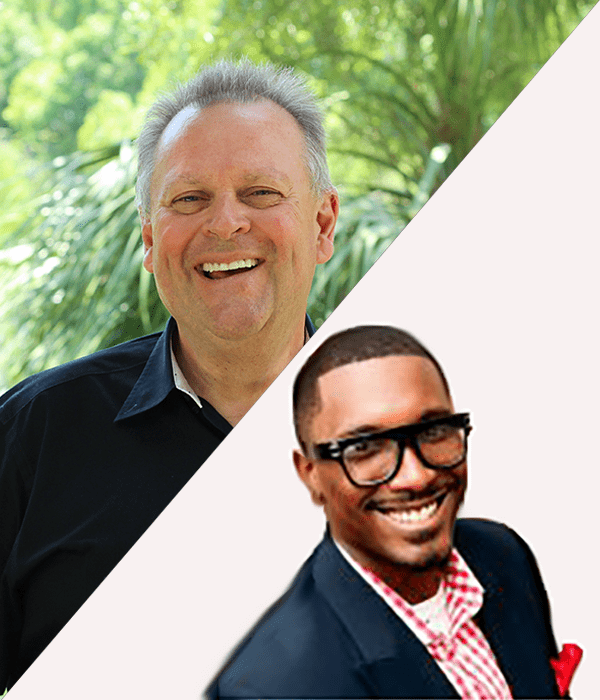 Going all in takes courage and commitment, especially if you start off with very little to give.
On this episode, I'm joined by my good friend and an inspiration to so many, Hakim Singleton, who is a loan officer out of Philadelphia, as he shares the story of how going all in changed his life.
If you're struggling with the way the market is going and can't figure out a plan that works or need the specific activities to double down on and motivation to push a little harder, this is the episode for you.
I have always believed that our biggest growths are during our hardest times. If you need help overcoming the challenges of today's market, let us help. Jump on a 60-minute complimentary call with one of our top coaches here and we will help you out. <no cost to you>
Important Links