Getting A Lot Done In A Very Short Period Of Time
On this edition of Loan Officer Freedom, the #1 Podcast for Loan Officers in the world, we are joined by Craig Bland and Dave Flashner, both leaders in the Freedom Club. Dave and Craig discuss how Dave is able to complete 90-100 units per year through very diligent organization and scheduling, despite his limited availability.
In this episode, you'll learn the key to Dave's high production:
• Surrounding himself with the right people
• Aiming for high production by targeting specific agents and listings
• Using old school and new school techniques to keep in contact and build relationships
• Running his job like a business
If you have questions about this topic, set up a Free Strategy Call with one of our coaches at LoanOfficerFreedom.com/StrategyCallRequest
About Our Guests: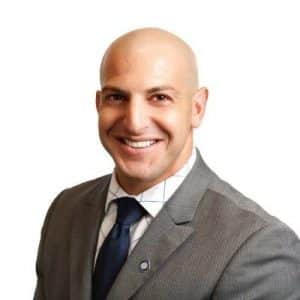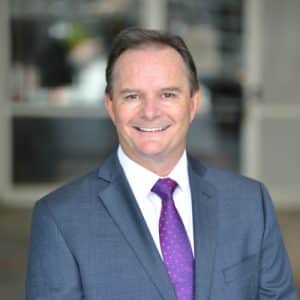 Dave Flashner Craig Bland
Senior Loan Officer Branch Manager
Dave is a full-time firefighter who is a prolific loan officer in his "spare time" at Success Mortgage Partners. Dave's goal in the Mortgage Business is to make a positive difference in people's lives, first and foremost.
Craig is the Branch Manager at the same Success Mortgage Partners office where Dave works. Craig's absolute passion is helping loan officers realize their dream. He recruits, trains and mentors some of the nation's top MLOs.