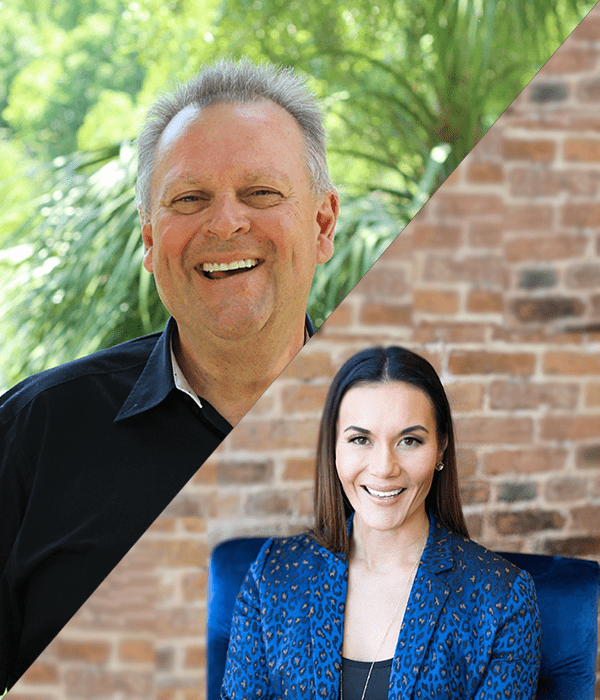 In this episode of Loan Officer Freedom, the #1 podcast for loan officers nationwide, I'm joined by one of our leaders in the Freedom Club, Rachel Tarman, as she shows us how she closes about $3.3M per month doing only what she loves doing… Business Development Rep…
She explains what her role in the business is and how it works fantastic because she loves doing what she does and the relationships she builds with referral partners are strong and nurtured. You'll hear how she shakes the apple trees, and then let's them make the apple sauce.
Tune in to learn how this Business Development Rep (BDR) is making the most out of the leads she is bringing in by simply paying attention to them.
If you're a loan officer looking for ways to bring in more leads for your mortgage business with ways that are proven to work, schedule a call here with one of our team members and we will map that out for you. <no charge>
Important Links