On this episode of Loan Officer Freedom, the #1 podcast for loan officers, I'm joined by my good buddy, Kevin Gillespie as we have a candid conversation on epic growth.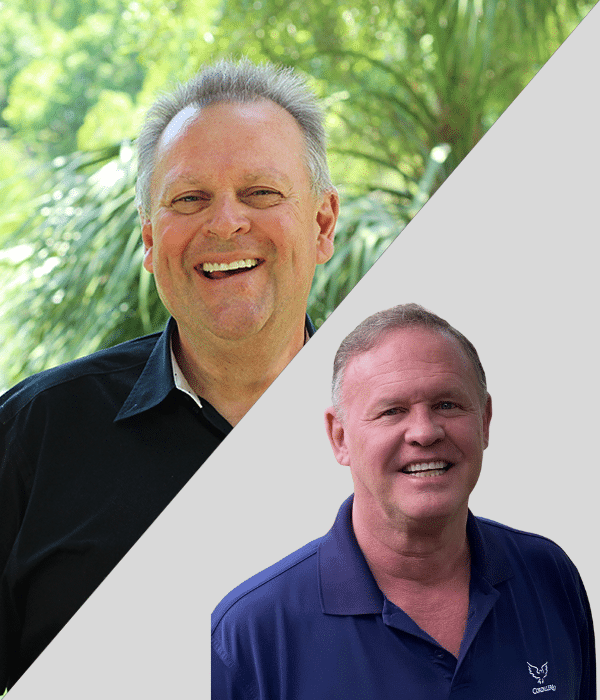 I'm sharing how my upbringing brought me to be so passionate about what I do now and what the drive was/is behind the most important aspect of the Freedom Club – work/life balance.
Kevin and I discuss the mindset shift that loan officers should be reaching for – thinking of the investment in their business, understanding the difference between overhead and a profit center.
Tune in to hear what top producers call the most effective things in the business.
If you're ready to discuss ways to think like a top producer, jump on a 1 on 1 free coaching call here and we'll go over how that looks for your business.
Important Links