I had one of my private LO clients reach out to me yesterday and said he had just gotten a referral from a new agent he had be prospecting using our famous "Thor's Hammer" Script.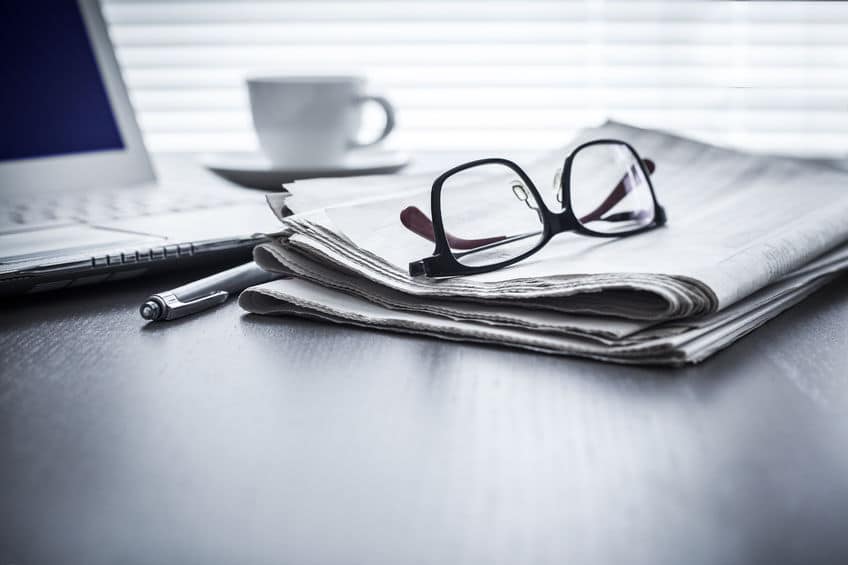 The issue was, it was a $700K purchase, thus a Jumbo loan. Well, the mortgage company that this LO works with is an amazing company with very competitive rates…. but not for Jumbo mortgages.
He told me that he was looking for a pricing exception from his company to be able to match what the borrower was quoted from his local bank which this borrower had a business relationship with as this borrower is a local medical surgeon.
He also told me that he really wanted to save this deal with this new referral partner as she "does mostly high end homes with Jumbo loans".
Here was my response to him on this subject.
"One thing we have to be careful is, we'll catch what we fish for…
What I mean by that, is most people that apply for Jumbo loans do have banking connections.
Those banking connections will often write a loan at an actual loss, because they are looking for all of the borrowers' other business too (credit cards, car loans, investment products, their office banking and such).
If this agent does mostly jumbo deals (per your observation), this will be a likely occurrence on almost all of her deals and not make it a profitable relationship for you.
This would make it that most of her deals is going to require your company to stroke a check for $9k for every loan just to close it. (that was the cost to the mortgage company if it did the pricing exception)
This may not be the best agent to partner with because of her large Jumbo loan clientele.
Love the fact that you are using the Thor's Hammer scripts and strategy to land these agents to start referring to you.
It may be even better for you to pursue agents that work with primarily non-jumbo clients.
It's the one area where the banks are hard to beat, because, again, they often do them as a loss leader.
Just my thoughts"
I posted this here thinking it may be helpful for you in your referral partner prospecting.
When you are doing your marketing and looking to pair up with referral partners, make sure ahead of time that they are #1 Active and actually working with clients that they can refer to you and #2 Work with the type of clients and homes that you can write loans to easily and profitably.
Thanks for letting me share this with you today. See you on the web, and thanks for letting me share my thoughts with you!
Carl
Article Originally Published on LinkedIn
.
.
.
.
.
.
.
.
.
.
.
.
.
.
.
.
.
.
.
.
#LoanOfficer #LoanOfficerFreedom #LoanOfficerFreedomPodcast #LOFPodcast #LOFBlog #LoanOfficerFreedomBlog #TheMarketingAnimals #AgentMastermind #MortgageMarketing #MortgageMarketingAnimals #TheMortgageMarketingAnimals #FreedomClubFriday #LOFreedomClub #FreedomIs #MastermindRetreats #ThorsHammer #AxeOfFreedom #CallReluctance #CrushingCallReluctance #ChiefOfficerOfCoolness #WorkWithWetPants #BeMoreFootbally #LORollerCoaster #StopTheRollercoaster #GreenOnAPickle #AlwaysBeClosing #MortgageIndustryGoingStrong #MortgageCoaching #LoanOfficerCoaching #HighEndCoaching #LifeCoach #LoanOfficerLife #LoanOfficerLifestyle #LoanOriginator #LoanOriginators #LOCoaching #Mortgage #MortgageAdvisors #MortgageBanker #MortgageBanking #MortgageBroker #MortgageCoach #MortgageConsultants #MortgageExperts #MortgageGuru #MortgageIndustry #MortgageIndustrySpecialist #MortgageLender #MortgageLife #MortgageLifestyle #MortgageLoanOfficer #MortgageLoanOfficers #MortgageLoanOriginator #MortgageLoans #MortgageOriginator #MortgagePro #MortgageProfessionals
Important Links