On this episode of Loan Officer Freedom, the number one podcast for Loan Officers, Carl White and Scott Hudspeth walk you through exactly how they use the social media platform, LinkedIn, to generate more business.
Have you considered using LinkedIn to generate more leads? Well, Scott has a very specific strategy that helps you generate leads through referral partners. When we think about using social media marketing, we typically think about gathering cold leads online. Scott has a very cool way of using this platform to connect with people in a way that is beneficial for both parties…
Connecting with agents on LinkedIn
Using specific messaging when reaching out
Following up
By doing this, Scott is able to increase the number of referral partners he has which increases the number of qualified leads that come his way. Would you like to do the same for your business? Listen in on this episode to find out exactly how it's done.
If you have questions about this topic, set up a Free Strategy Call with one of our coaches at LoanOfficerFreedom.com/StrategyCallRequest
About Our Guest: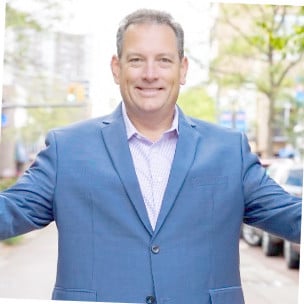 Scott Hudspeth
Success Mortgage Partners
Recruiter