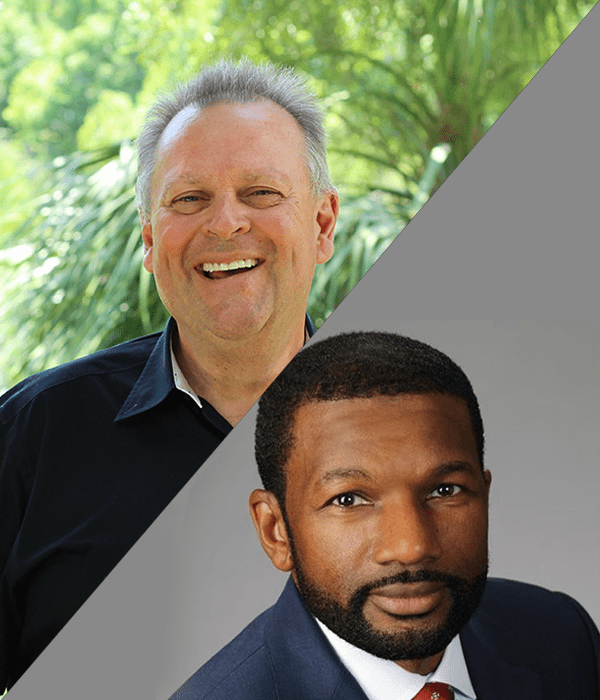 Are you ready to open your minds to what the future of the mortgage space is and be a part of the growth? Then listen in to Loan Officer Freedom, the #1 podcast for loan officers in the country, as Guest Host, Steve Kyles, in for Carl White, talks to Tony Thompson, Founder & CEO of National Association of Minority Mortgage Bankers of America, to learn more about this incredible opportunity in September of 2021.
The mission that NAMMBA is on to gather people of all kinds, ages, and cultures to connect them by creating relationships and providing the extensive knowledge to grow their business, is inspiring the next generation. Be a part of this – sign up today!
Get your tickets here!
If you're a loan officer ready to take your business to new heights by closing more loans with less headaches, then let's talk strategies. <no charge> Click To Schedule.
Important Links