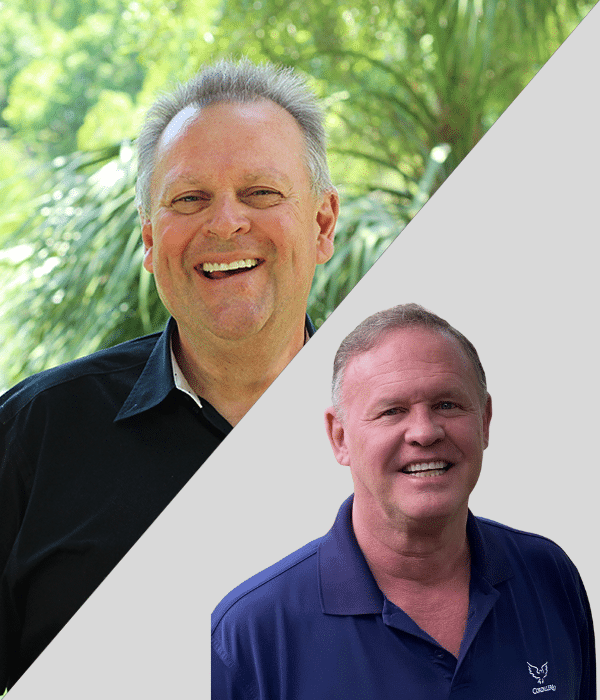 In this episode of Loan Officer Freedom, the best podcast out there for loan officers and branch managers, Carl White is joined by industry legend, Kevin Gillespie.
They're discussing the projected easing of margin compression, which likely means slowing down the "race to the bottom" of some shops pricing loans at a loss to gain market share.
Tune in to hear this quick but very valuable podcast.

If you are finding yourself running into challenges in today's market, let us help. Schedule a complimentary call here with one of our coaches and we will map out a 90-day plan for your business.
Important Links