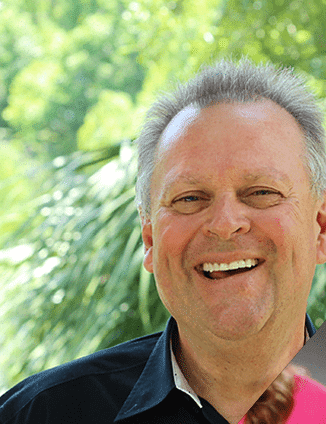 Creating Your Own Freedom Through A Solid Work & Home Life Balance
How to Have it ALL!
On this edition of Loan Officer Freedom, the #1 Podcast for Loan Officers in the world, we are joined by Kim Rivas, a loan officer that is one of our leaders in The Freedom Club for Loan Officers. In this episode, you will hear how Kim is able to not only crush her numbers of loans closed, but also have time for herself and her family.
Here's a taste of the strategies Kim shares on how she:
Balances work life and home life.
Sets consistent goals for work-time and free-time.
Utilizes the team to keep business on track and running smoothly.
Leaves work by 4pm every day all while still bringing in consistent business and closings.
If you have questions about this topic, set up a free strategy call with one of our coaches at loanofficerfreedom.com/strategycallrequest
Important Links