How many times have you thought about getting more leads? I get it, we're always looking to get new leads, convert more leads, and increase our business; right? Well on today's episode of Loan Officer Freedom, the #1 podcast for Loan Officers, my good friend Chris Johnstone and I are going to share with you exactly how you can get more leads and convert more of those leads. Sound good?
Chris & I have been working on a tool that will help you convert more of the leads that you currently have AND provide you with an opportunity to get new leads without having to spend a dime on the list! If you'd like to know what tool I'm referring to then you'll want to listen in on this episode. You'll learn:
– Which tool we use as an automated follow-up system to convert leads
– How long it takes us to convert those leads into closings
– How we partner with real estate agents without paying for Zillow leads.
– How you can use this tool in your business today!
Interested in trying this tool out for yourself? Sign up at ConnectMyLeads.com today. If you have questions about this topic, set up a complimentary coaching call at LoanOfficerFreedomCall.com
About Our Guests: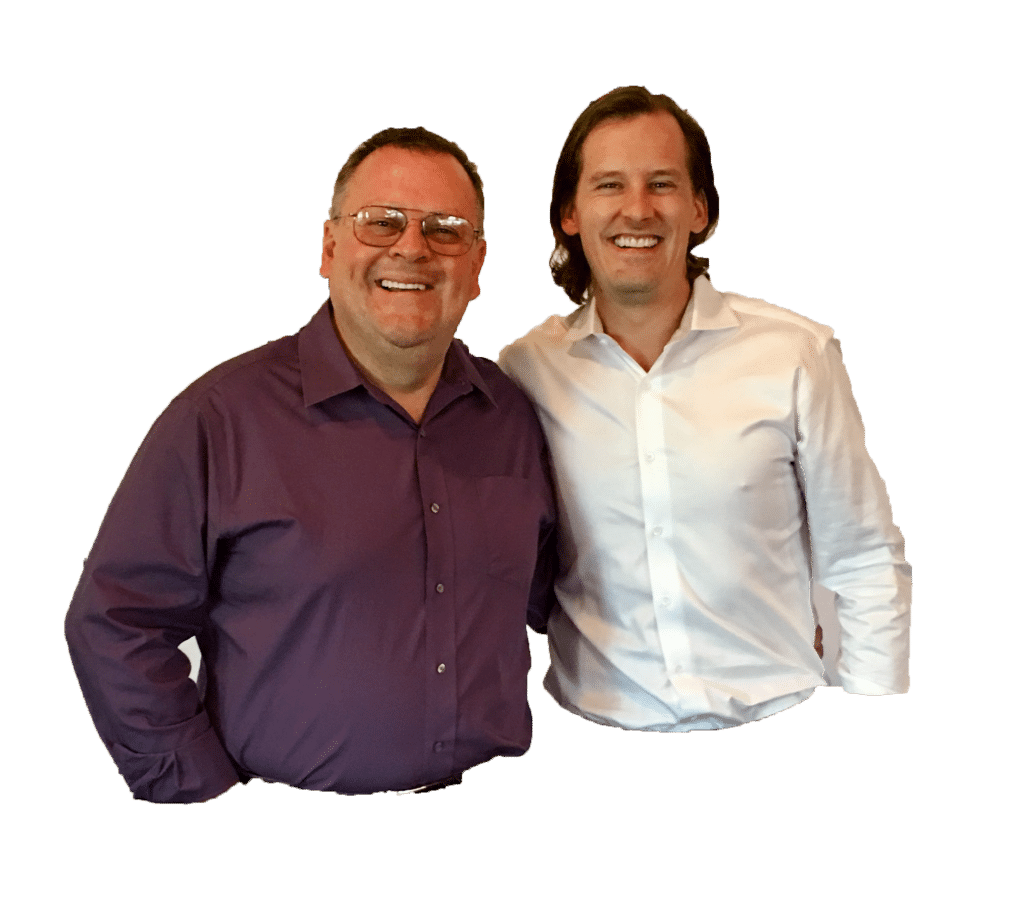 Carl White & Chris Johnstone
Co-Founders
ConnectMyLeads.com