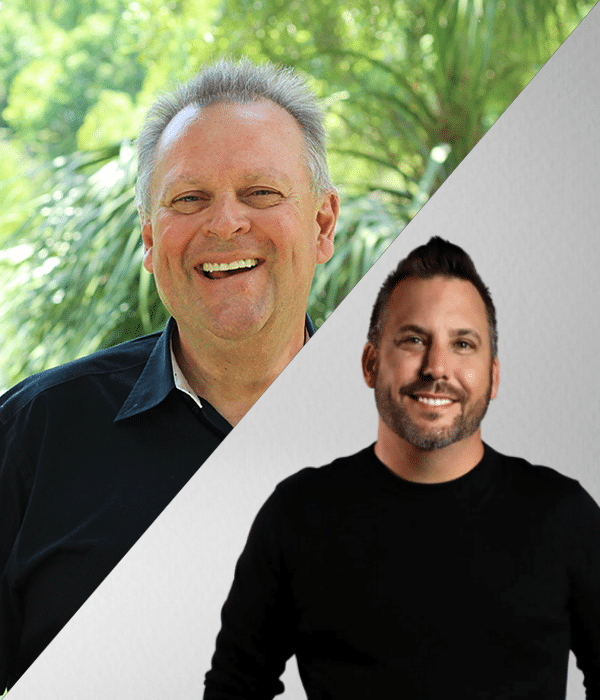 You're tuned in to the right episode if you want to start 2022 strong and with changes to improve your mortgage business.
On this episode of Loan Officer Freedom, the #1 podcast nationwide for loan officers, my buddy Steve Kyles and I run down the 5 things you may need to change to get better results in 2022.
From your money-making activities to having the "right" referral partners, we'll hit on the actions you'll need to take and the reasons behind them.
Listen in for the 5 things and commit to an awesome 2022!
Don't forget to subscribe to Loan Officer Freedom so you'll never miss an episode!
Ready to map out your business plan for 2022? Schedule Here
Important Links