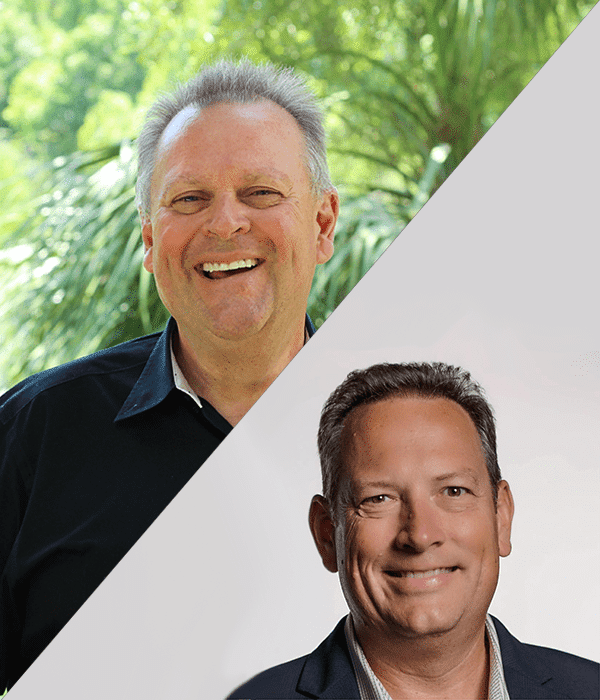 What activities stand between 40 and 60 loans per month or 15 and 30…so on and so forth?
Carl White here, bringing you another episode of Loan Officer Freedom, the #1 podcast for loan officers worldwide. I'm joined today by my good friend, Scott Hudspeth, a Freedom and Coolness Accelerator at Agent Mastermind.
We're talking about how setting a goal and understanding the activities to get there is your first step toward freedom. Don't sell yourself short by not setting the bar high. It's realistic to map out your dream life and think about how much income you need to make it come true. Once that happens, our coaching programs, resources, and strategies will set you up for achieving those goals.
Scott and I share how to get a clear picture of your day and set your journey in motion for the days when you will be able to celebrate your highest successes with likeminded loan officers.
We want to help people create memories, not regrets.
Want to know how to close even more loans with less headaches, then go ahead and choose time that works for you here: complimentary strategy call or visit LoanOfficerStrategyCall.com.
Important Links